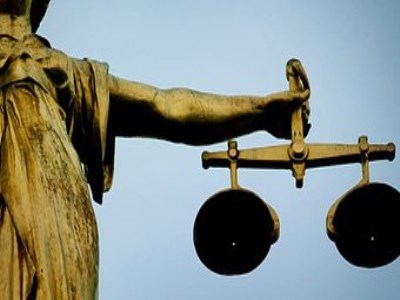 The union representing independent schools says that "broad exemptions" from the Anti-Discrimination Act constitute a "human rights issue".
Independent Education Union (IEU) assistant general-secretary, Pam Smith, said that the exemptions are "antiquated" and must be reviewed.
"We just don't see that there should be a blanket opportunity for discrimination in this day and age," Smith told
The Educator
.
"These are human rights issues."
In February, the IEU slammed a new Code of Behaviour clause as "intrusive", saying Catholic teachers feared that their personal lives would come under the scrutiny and that they would not be able to rely on Anti-Discrimination Act for protection.
However, the Catholic Commission for Employment Relations (CCER) played down the IEU's concerns, denying that the new code would intrude on the private lives of teachers.
"When we employ 20,000 people, we are not prying into people's private lives and circumstances," Tony Farley, CCER's executive director, said.
"What we are saying is, this is what we are about and this is what we expect of you in terms of supporting the church's teaching."
On Friday, the IEU general secretary, John Quessy, demanded a review into the Anti-Discrimination Act and called for an end to the exemption of private schools from laws pertaining to sexuality, marriage and disability.
Smith said that while faith-based schools encourage students and staff to abide by their ethos, "broad exemptions" to the Anti-Discrimination Act should not be acceptable.
"We certainly understand that if you work in a faith-based school, that school will have certain requirements about espousing the ethos. Our members know and accept that if you wish to work in a faith-based school, you'd probably go along with all of that," Smith said.
"Catholic schools and other independent schools operate within a social and political context and I think there is a community expectation that they will have a similar playing field to other organisations."
HAVE YOUR SAY
: Is a review into private schools' exemptions from the Anti-Discrimination Act necessary?