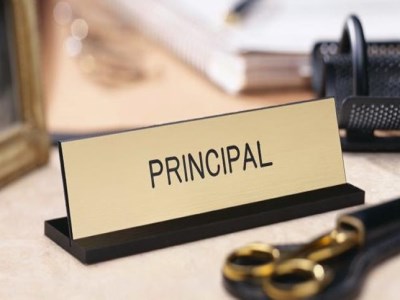 A leading private school principal has responded to allegations that one of his school's teachers was sexually involved with a student.
It is alleged that the 33-year-old teacher, who worked at Sydney Grammar School, committed six counts of sexual intercourse with a 17-year-old student, beginning in January this year.
In a statement, Sydney Grammar School principal, Dr John Vallance, confirmed that the teacher – who was arrested on October 14 – had been charged "with serious misconduct of a sexual nature", adding that the school was working closely with police and parents.
"As soon as the school became aware of the allegations, the employee concerned was suspended and forbidden to have any contact with pupils pending the outcome of the matter," Vallance said.
"NSW Police charged a member of the staff at College Street with serious misconduct of a sexual nature. Parents at the school were written to about the situation, and support has been provided."
The teacher's case was mentioned in the Downing Centre Local Court on Tuesday, when a lawyer acting for several media companies argued against the need for an order preventing the publication of the teacher's name.
While the teacher's name has been withheld, the original non-publication order protecting the school's identity was dropped on Tuesday.
Magistrate, Jacqueline Milledge, said publishing the name of the school was of interest to those attending the school and may encourage any other victims to come forward.