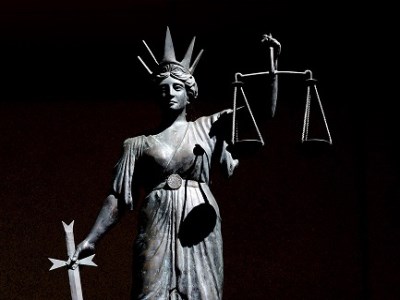 A 12-year-old student accused of raping a six-year-old girl at a Sydney school has denied all charges.
The northern beaches student appeared in Hornsby Children's Court with his parents, aunt and barrister yesterday.
Four of the offences allegedly occurred between 24 June and 1 July. The boy is accused of three counts of indecent assault aggravated by taking place in the company of the other boy and one of sexual intercourse with a person under 10.
The remaining offences allegedly occurred on 16 August between 8am and 4pm, involving indecent assault and sexual intercourse with the six-year-old girl.
Earlier, Children's Court Magistrate Louise McManus expressed concern at the number of media present for the 12-year-old'ss court appearance, saying it was "an intimidating experience for a 12-year-old".
The child's barrister, James Viney, argued for the matter to be heard in closed court with the media excluded, however Magistrate McManus allowed a limited number of journalists to stay and report on proceedings.
In a separate incident – which allegedly took place in November 2013 – a six-year-old girl was lured into a NSW school toilet and sexually abused by four boys who had asked her to "play a game".
Paul O'Halloran, partner at FCB Workplace Law in Melbourne, told
The Educator
that while the Royal Commission has largely focussed on the abuse of children by adults in schools and other institutions, school principals must remain alert "to the sad reality that student on student sexual assault does occur in schools".
"Sexualised activities carried out amongst students at school are not normal social behaviour and cannot be tolerated by schools. In many cases, the behaviour of the child perpetrator will be indicative of a background of domestic or sexual abuse," he said.
"A school's duty of care extends to taking reasonable steps to protect its students from sexual assault from their peers."
O'Halloran pointed out that a school could be sued for negligence by parents if the school has not done enough to manage any foreseeable risk of harm posed by child on child sexual behaviour.
"To defend litigation of this nature, principals would need to show that preventative measures have been taken at the school to address the risks. For example, if unsupervised areas such as toilets pose a safety risk for students, do emergency call buttons or other safety measures need to be introduced?" he said.
Generally, in most states in Australia a child over 10 years of age can also be charged with a criminal offence.
"Principals should ensure child protection policies and risk assessments in schools contemplate the risks students can pose to each other," he said.