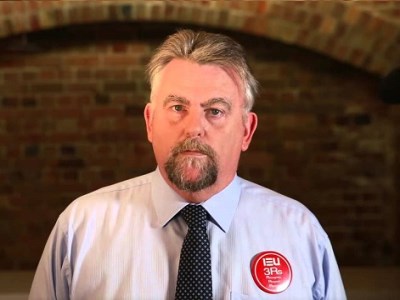 The private lives of Catholic teachers and support staff are being threatened by an "intrusive" new code of behaviour clause.
The clause, which would scrutinise the private lives of teachers, is being negotiated in a new enterprise agreement between the Catholic Commission for Employment Relations (CCER) and the Independent Education Union (IEU).
Teachers claim that the proposal may expose them to investigation­ over lifestyle decisions­ such as gay rights advocacy, in vitro fertilisation and sleeping with a partner outside of marriage.
CCER executive director, Tony Farley, said that the clause doesn't contradict the current agreement between the two groups and is in line with the Church's ethos.
"The ethos provisions are entirely consistent with arrangements at the ­moment," Farley told
The
Daily Telegraph
.
"Our ethos provisions are a clear expression of identity and expectations that are made clear to staff. It is not a change; we are putting it upfront and in the agreement."
However, the IEU's general secretary, John Quessy, says that the clause is intrusive and that many Catholic teachers are outraged, adding that "the most vocal critics" of the clause are members who are practicing Catholics.
"Gay and lesbian relationships, in vitro fertilisation, people who are not married, particularly married in the Church, and therefore people, who have broken no law, no civil law, can be disciplined for doing that," Quessy told the
ABC's
Chris Uhlmann.
"To be quite honest, the most vocal critics are our members who are practising Catholics. They're the ones who say that it's intrusive."
Negotiators are currently working on a fourth draft of the clause because Catholic employers and the IEU cannot agree on the wording of the document.