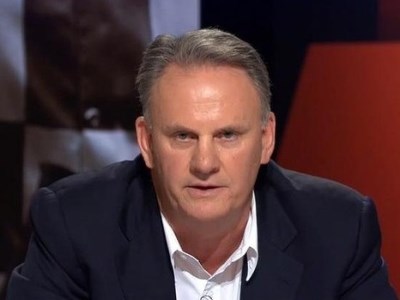 This week's top story: A former Labor leader was slammed after calling a group of school students "d**kheads" and questioning another's sexuality on live TV. The controversial remarks were made during an episode of the Sky News program Outsiders, in which Latham and his co-hosts, Ross Cameron and Rowan Dean, discussed a video created by Sydney Boys High School students. Read more here.

In other news: Professor John Hattie warned there are many "myths and distractions" that need to be avoided so that Australian education can refocus on the things that matter most. Hattie pointed to the ongoing debates around parent choice and the nature of schooling, which he warned is overshadowing the great work being done by high-performing teachers and school leaders. Read more here.

Finally: The search for a Geelong Grammar's new principal has ended with the appointment of MLC Claremont head, Rebecca Cody, to the role. Cody will take on the job in Term 2, 2018, becoming the prestigious school's first ever female principal. In an interview with The Educator, she reflected upon her work at MLC Claremont as well as her priorities as she prepares to step into her new role at Geelong Grammar School. Read more here.