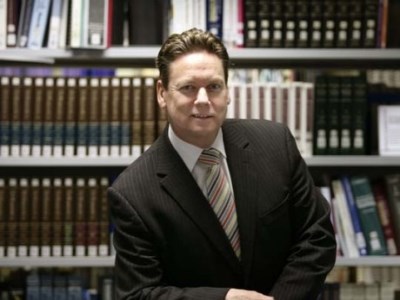 A leading voice in education explains how schools can lift their performance and maximise their potential.
Focusing on continual improvement, networking and believing in student potential are key characteristics of highly effective schools, says Australian Council for Educational Research (ACER) CEO, Geoff Masters.
In his paper,
'Is School Reform Working?'
, Masters posed an important question: Are our schools on track to reverse Australia's decade-long decline in the Program for International Student Assessment (PISA) test?
Masters shared his insights with The
Huffington Post's
C.M Rubin, explaining the characteristics of "highly effective schools" and what educators in Australia can learn from their attitudes and practices both in and outside the classroom.
"Highly effective schools have a strong focus on continual improvement, often with explicit school-wide goals for improving current school practices and levels of student achievement," Masters said.
"They place a high priority on monitoring the achievement of their improvement goals by systematically collecting, analysing and discussing evidence of progress."
Masters explained that principals and teachers who demonstrate a sincere willingness to help their students succeed are likely to be among those whose schools are high achievers, adding that the curriculum must be equally geared towards the success of the students.
"Underpinning these efforts are positive and caring relationships; a deep belief that every student is capable of successful learning; and a curriculum that is explicit, coherent, sequenced and shared with parents and families."
"Highly effective schools apply their resources in a targeted manner to maximise student learning and wellbeing."
Masters also highlighted the importance that building relationships with parents and the broader community has for schools in terms of sourcing support and resources.
"Partnerships with parents and the school community should be strategically established to provide access to support and resources not available within the school."
HAVE YOUR SAY
: What practices do you think make a school highly effective?