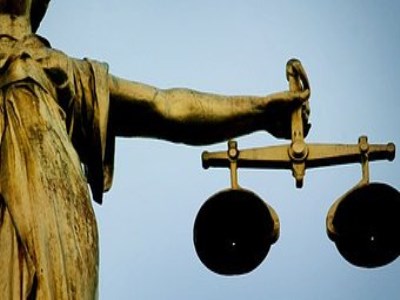 Four elite private schools are being sued over allegations of systematic sexual abuse by teachers and staff that date back decades.
The claims were made by a group of alleged victims who have filed claims against Waverley College, Scots College, De La Salle College and Knox Grammar in the NSW Supreme Court.
Sydney lawyer Ross Koffel, who is a former Knox student, told the
ABC
he was approached by a large number of former students following the Royal Commission into child abuse.
Koffel is now bringing multiple claims for damages in the NSW Supreme Court against the schools involved, with eight claims against other schools being investigated.
The schools are accused of failing in their duty of care to look after the students, who allege that they were abused on school grounds or during school activities.
In a statement released yesterday the NSW Presbyterian Church expressed its "enduring apology and deep regret" over what it said "should never have occurred".
Geoffrey Falls, the Church's general manager, said the church was working with those involved through "a compassionate, pastoral response", including counselling and other support assistance.
"The Church considers it critical to ensure such matters are dealt with in a way that maintains each individual's dignity, and we are committed to a process that strives for truth and confidentiality," he said.
Koffel said he was surprised how many schools and students were affected.
"It just seemed to me to be the same problem in school after school after school," he said, adding it was "a systemic problem".
"We're alleging sexual abuse of the students during school hours in most cases and on the schools' premises, and it just really couldn't be worse."