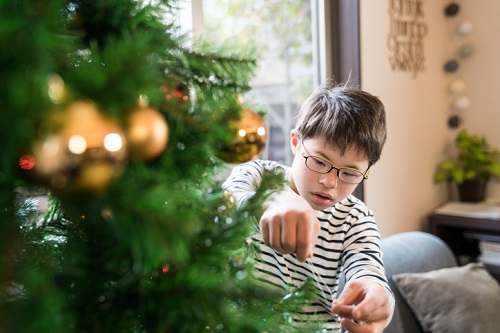 Homework-free long holidays improves children's learning abilities, found a recent Hong Kong study.
Students who participated in the no-homework program were able to become more confident in their learning abilities and life management skills.
They also said they felt they were learning better after a break where they did things other than homework.
Conducted by the Hong Kong Christian Service and Baptist University, the study assessed students' academic competency and capacity to manage everyday life before and after the Easter holidays this year – the holiday period lasts about 10 days in the city.
About two-thirds of 806 students were selected for the no-homework program, while the rest were assigned homework.
Those who had no homework showed an improvement in their academic competence after the holidays. Those who did, showed a slight decrease in competency.
Students also showed an improvement in their ability to manage everyday life.
Following the study, about 264 students were given a repeat experience of having no homework. This group showed even greater overall improvement in their learning abilities.
Giving children space to pursue other interests has a stimulating effect, said Professor Vicky Tam Chiu-wan, associate head of Baptist University's department of education studies.
"A rubber band will break if you stretch it too far," said Wong Kwun-wa, principal of the Hong Kong Sze Yap Commercial and Industrial Association San Wui Commercial Society School.
The city's education lawmakers passed a non-binding motion at a Legislative Council meeting earlier this month calling on the Education Bureau to study homework-free long holidays to lower pressure on pupils, reported the South China Morning Post.