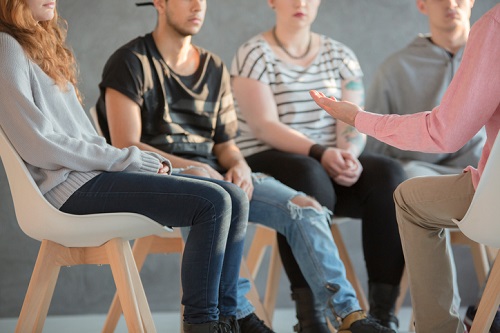 Gifted youngsters are more likely to get easily agitated or suffer emotional problems when faced with high expectations, found a study by Hong Kong Academy for Gifted Education.
There was also a higher chance of them turning into perfectionists if pushed too far. In some cases, students may also hit a wall and find schoolwork boring.
The survey of gifted upper primary pupils found that two in three students were especially at risk of intense emotional duress when faced high parental expectations. Those without such pressures only had a 30% chance of stressing out, said Dr Eric Fung Tze-ho, head of the academy's research division.
He said the results of the study were similar to those recorded by a Chinese University survey of 872 secondary school pupils, which found a direct correlation between high parental expectations and depression in students.
One PhD student shared he remembered not liking it in secondary school when his parents told him to strive harder just before exams.
He told the South China Morning Post that as a gifted child he already puts in a lot of effort, so telling him to "strive harder" implied he had not worked hard enough.
He would have preferred having people listen to him or give him a hug.
According to Hong Kong's Education Bureau, children are considered gifted if they have exceptional achievement or potential in one or more areas, including measured intelligence and superior talent in the arts or athletics.