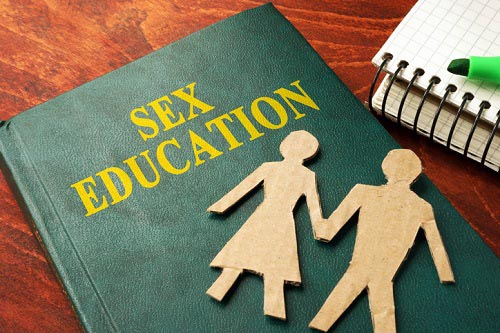 A lawmaker has urged the Malaysian government to pursue a comprehensive overhaul of schools' sex education syllabus in light of the recent rise of "horrific" cases.
Member of parliament Kasthuri Patto was responding to a recent report of a 15-year-old who was unaware of her pregnancy until she gave birth. She has since refused to return to school.
The baby's father was found to be her 13-year-old brother — police have detained and he is currently in remand.
"What did this child have to go through to act this way towards his own family members? Is our sexual education in schools inadequate?" Patto said.
She went on to question the effectiveness of the current syllabus and when it last review was. She urged the government to address the importance of sex ed among youths.
"Comprehensive sexuality education is aimed at gender, avoiding early pregnancies and rights — all these three critical issues had not been adequately addressed by the former regime," she said.
"And now we have to ensure that we consolidate all our energy, efforts and drive to see these issues addressed accordingly."
Patto suggested policymakers refer to UNESCO's revised international technical guidelines on sexuality education. The syllabus can then be contextualised to suit Malaysian culture, reported Malay Mail.
UNESCO's guide focuses on "judgement-free" education on reproductive health, sexually transmitted diseases, family planning, "safe" and "unsafe" touches as well as respect for personal space — including on social media.
Malaysia's new syllabus should also address subjects such as stalking and domestic violence. Patto added that the Ministry of Education must find ways to educates students on issues like unintended sex and teen pregnancies.
"This will indirectly keep them in school…and also impact on combating child marriages," she said.
"Malaysia must stand tall and not cower any pressure group that aims to derail all initiatives by the government to uphold the rights of children.
"We need to ensure our children are equipped with the right knowledge, wisdom, discernment, protection and a shoulder to lean on when in troubled times."