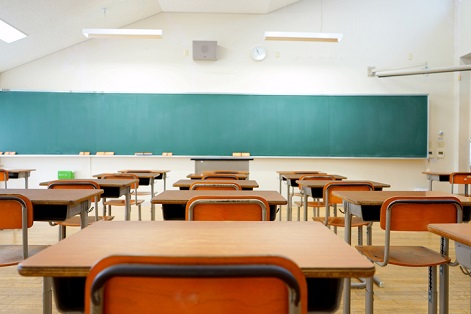 Schools in Malaysia will be closed on Wednesday, 9 May in conjunction with the country's 14th general election (GE), announced education minister Datuk Seri Mahdzir Khalid.
Termed a "special event holiday", Mahdzir said 6,941 schools will be used as polling centres.
"The holiday is for all schools only," he said. "It will be a working day for the state education departments and district education offices."
The announcement was done after the minister opened a national conference of school principals. Education director-general Datuk Dr Amin Senin was also present at the event.
In addition, Dr Amin said the special event holiday will not be extended to school hostels. For schools that have two sessions, the afternoon session on Tuesday will be postponed to a later date in preparation for the GE, according to Bernama.
"All schools involved are required to give their full cooperation to the election commission to implement and ensure smooth running of the election process," he added.
Special event holidays are decided by the education ministry or government, a ministry official told The Star, and need not be replaced.
Related stories: