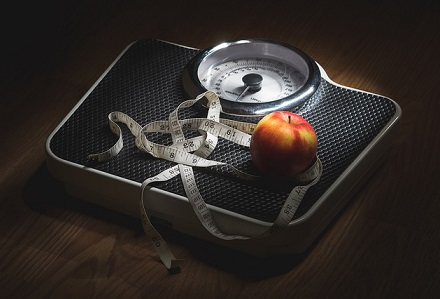 Malaysia's Education Minister, Mahdzir Khalid, has slammed the vice-president of the People's Justice Party, Nurul Izzah Anwar, for allegedly saying that the government's Food Supplementation Program (RMT) for poor primary school children lacked nutrition.
In a statement on Wednesday, it was reported that Nurul Izzah connected the RMT to a recent report by the United Nations Children's Fund (Unicef) which claimed that children from the People's Housing Program (PPR) areas in Kuala Lumpur were stunted and underweight.
However, Mahdzir hit back, saying the education ministry had not received any reports on the program, and that it has always ensured the welfare of poor students.
"The teachers are also concerned about the problems faced by students. If their students do not eat, the teachers will know and will not let the situation continue," Free Malaysia Today quoted Mahdzir as saying.
"The opposition should conduct a survey to find how many schools are getting RMT and do a sampling of at least five or six schools – then comment," he said.
Nurul Izzah has been urging the ministry to improve the RMT and act on the UN report.
Through the RMT program, the Malaysian Government has allocated about RM250 million to more than 400,000 primary students nationwide.
"In the case of poor students who are not staying in hostels, they are given RMT food for 190 days a year during school sessions, and all the food is prepared according to set procedures," Mahdzir said.
"The opposition should not just point fingers and find fault with the government. Go to the schools and see for yourself."
Related stories: