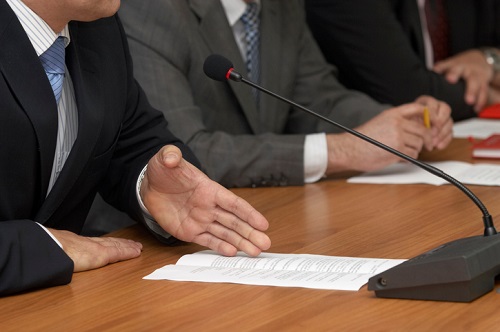 From the 2020 academic year, polytechnic students applying to Singapore universities will only be evaluated on their latest academic qualification – their polytechnic GPA, the Ministry of Education (MoE) announced today (8 November).
Their GCE O-level grades will no longer form part of their admission scores when they apply to schools such as the National University of Singapore (NUS) and Nanyang Technological University (NTU).
"By assessing polytechnic graduates primarily based on their latest academic qualification, i.e. their polytechnic GPA, we can better recognise late-bloomers and those who have done well in polytechnics, or after discovering their interest when they are older," MoE said.
This is in line with the current treatment of students with A-Level or International Baccalaureate qualifications.
This change also better supports the more diverse profile of polytechnic students today, the ministry said, as close to a quarter of all students who enter polytechnics do not possess O-Level qualifications.
Local universities can continue to set subject-specific pre-requisites for admission, stated MoE.