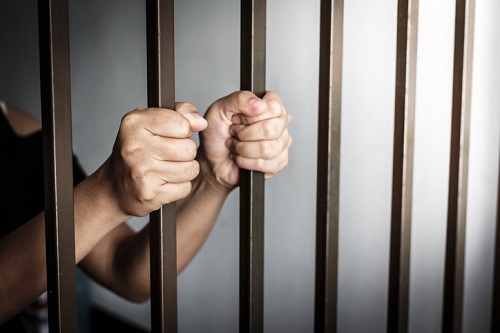 A Singaporean parent was today (25 September) jailed for six weeks for assaulting a student welfare officer at her son's school.
The court heard that while accompanying her seven-year-old to his primary school in May last year, the staffer noticed he was reluctant to enter the school and nudged him to hurry as he was about to be late for morning assembly.
Upon seeing that, the parent became angry and punched the victim's face. She then shouted at the victim and continued assaulting her.
The staffer apologised to the mother and reported the incident to the school's management. The police were notified, and she was taken to Singapore General Hospital.
There were many parents and pupils in the vicinity at the time, reported The Straits Times.
For assaulting a public servant, she could have been jailed up to seven years and fined.