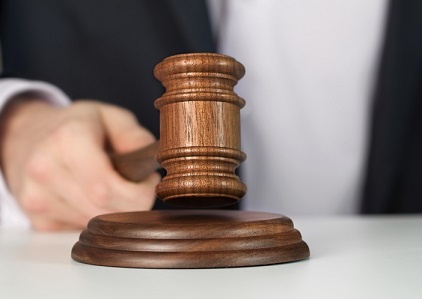 Two secondary school boys in Singapore were convicted of "insulting the modesty of a woman" after pleading guilty to taking inappropriate videos of females, some of whom were their teachers and schoolmates.
The duo, both 16 now, had taken over 60 upskirt videos and clips of girls in the bathroom between end-2016 to January this year.
The court heard they were discovered after a schoolmate informed a teacher that she suspected one of them had taken an upskirt video of her.
The teacher had asked the student to show the contents of his mobile phone, but he refused to do so. She then brought the matter up to the school's discipline master.
The student eventually revealed the videos to the teachers and confessed that he took them.
The matter was reported to the police immediately, who found more incriminating content on his phone.
The boy also took videos of his female classmates during school hours and said he was influenced by his friend, who was in the same co-curricular activity as him.
He said his friend had showed him some of the videos he had taken and shared tips on how to capture them. Police later found more videos on his friend's phone.
District judge said the offences were "serious" and "shocking". Even though they are young, the judge said they will not simply escape with a slap on the wrist.
For the offence, they can be jailed up to a year and fined.
One of the boys said he had been seeking counselling from the Institute of Mental Health since January this year.
Need help or know someone who does?
Call the following helplines:
Samaritans of Singapore - 1800 221 4444
Youthline - 6336 3434