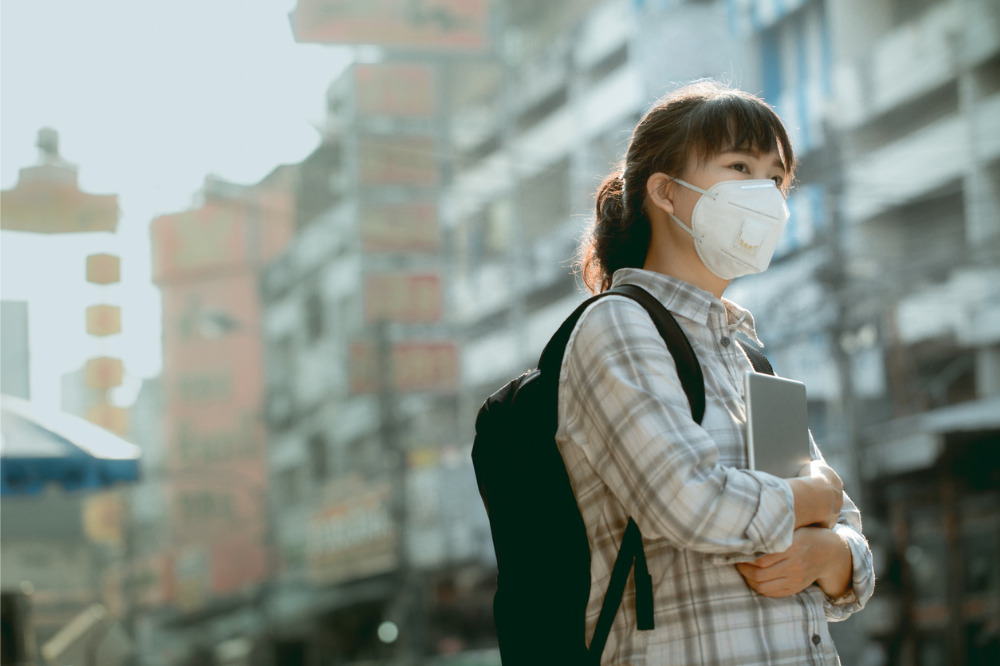 Researchers at the Australian National University (ANU) have launched a global study to help understand and prevent racism linked to the COVID-19 pandemic.
The Prejudice Census aims to better comprehend and reduce racial discrimination following a spike of coronavirus-related incidents.
Professor Michael Platow and Dr Dirk Van Rooy, both from the University's Research School of Psychology, led the initiative.
"Coronavirus is enabling a prejudice pandemic. The racism it is enabling is also life threatening," Professor Platow said.
"It is not just happening in Australia, there is a likelihood that COVID-19 will serve as a rationale for racism around the world".
Since the outbreak began, an increasing number of people of Asian descent have reported being a target of racism around the world, including Australia.
The Australian Human Rights Commission (ARC) recently reported that a quarter of racial discrimination complaints it has received in the past two months were related to coronavirus.
"This project is more vital than ever and it is important to collect this data when there are threats to life and liberty," Professor Platow said.
Understanding prejudice from all sides
The survey is asking people to record their experiences of racism, whether they are the victim, perpetrator or witness.
"We want to know what people are experiencing. When we understand more about these experiences it helps us fight them," Professor Platow said.
He explained it is important to understand prejudice from "all sides" and what everyday people think it is.
"When we create prejudice reduction programs, we have this tendency to go to other people and say, 'we need to change your behaviour'. Imagine the backlash… if the people we're somehow targeting think they're speaking reality and truth," he said in an interview with SBS News.
Professor Platow emphasised that it boils down to understanding what we all perceive to be true because "when people think that something is true then they do not think it is prejudiced."
"When it comes to issues like this, where people are being bashed on the streets and threatened, where the truth comes from becomes a big issue," he said.
People can take part in the Prejudice Census via the University's official website.