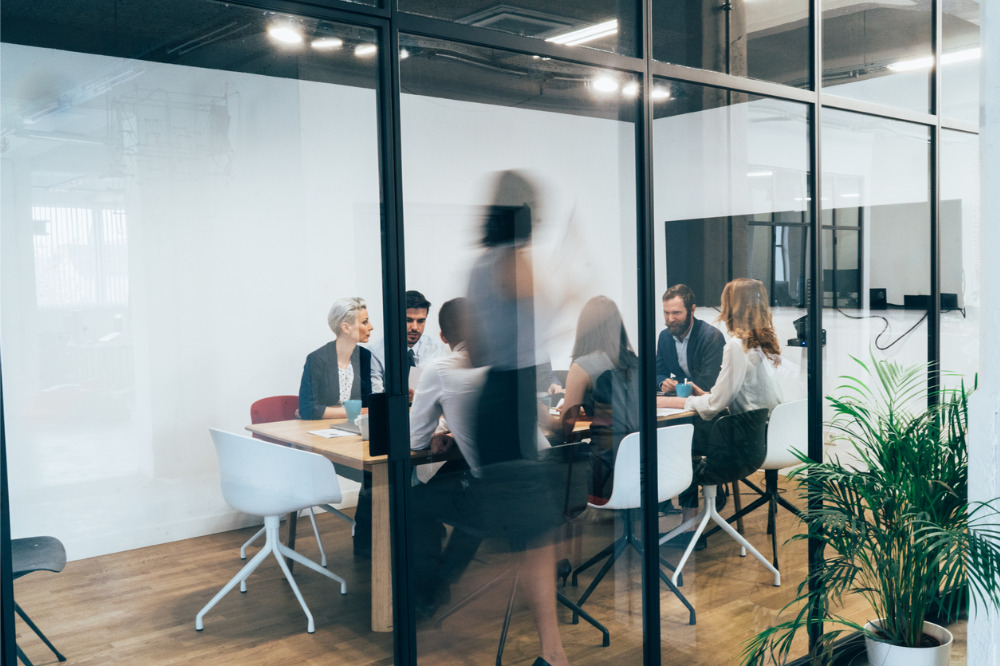 The Australian Education Union (AEU) Victorian branch is calling on the Victorian Government to ensure the state's TAFE Institutes survive beyond the COVID-19 pandemic.
The calls follow reports warning of higher teacher workloads and plunging apprenticeships as the sector enters an unprecedented crisis.
In February, a national survey found that TAFE teachers are working an additional day per week over and above their paid work, resulting in soaring workloads.
More recent reports show that Victoria's TAFEs had a combined net loss of almost $25m for 2019 – a drop of about $115m on 2018 figures.
The union says the impact of the COVID-19 pandemic, which has significantly cut non-government funding for TAFEs, is not factored into these numbers which makes them even more concerning and suggests the TAFE system is "headed for disaster".
In April the Victorian Government provided funding to ensure TAFE institutes would get through the pandemic, but that funding is soon to be exhausted.
AEU Victorian branch President Meredith Peace said the Victorian Government needs to step in and ensure TAFE institutes around the state are able to continue operating without job cuts or course closures.
"'Now more than ever before, our state needs TAFE. Victorians thrown out of work will need new skills and qualifications if they are to find jobs in industries that have been changed forever by the pandemic," Peace said.
"Our communities value TAFE. They know how important TAFE is for apprentices and school leavers, for migrants finding a place in new communities, for workers who need to upskill, and for those who have lost their job or entire industry".
Peace said that without emergency funding TAFEs will have to consider job cuts, and job cuts inevitably mean some courses won't be available to students and will prevent people from being able to enter a new role or industry.