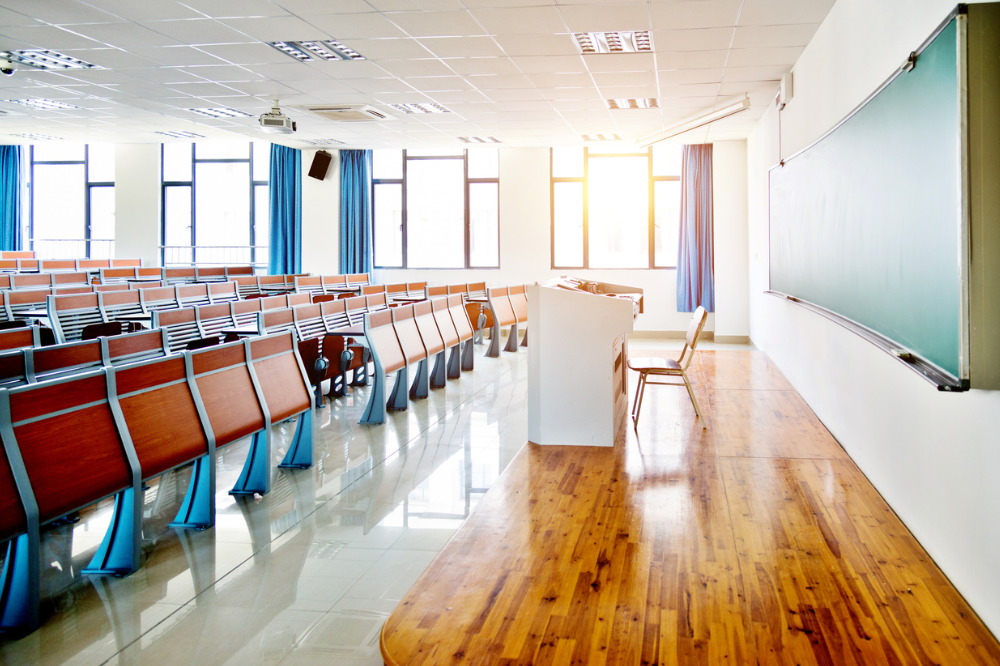 New research has revealed that 68% of Australian higher education students report that they are falling behind on their studies due to the pandemic.
The global study by Instructure, titled: 'The State of Student Success and Engagement in Higher Education', was based on a survey it commissioned from Hanover Research of 550 Australian students and administrators.
It found that while COVID-19 is generating a "fundamental shift" in how education is delivered, students are being impacted the most.
When asked about the specific impacts, students particularly identified its impact on student success (82%) and their ability to stay engaged with studies during online and remote learning (72%).
"Socioeconomic factors also heightened disparities as equitable access to technology, internet and learning resources continue to be a key challenge," Christopher Bradman, Instructure's APAC general manager, told The Educator.
"The pandemic continues to intensify these inequities in higher education, further disrupting student success, academic progress, and engagement, causing more students to fall behind in achieving their academic goals".
Bradman said the pandemic created new opportunities while accelerating changes already taking place in higher education.
"The pandemic has generated a rapid rate of acceptance and a growing preference for digital pedagogy. Sixty-three per cent of administrators and fifty-six per cent of students say they have a more positive opinion towards online learning," he said.
"Higher education can adapt to this new reality, and those institutions that keep evolving with online education in mind will better attract, retain, and engage students in the future".
Bradman added that having the ability to scale up and down in online, hybrid, and in-class capabilities has never been more critical.
"Institutions that actively work to improve faculty proficiency and sophistication in online teaching will be better positioned to help students succeed," he said.
"This focus will help students in their pursuit of traditional degrees and their engagement but also position them for today's modern workforce".
Bradman also noted that higher education institutions, TAFEs, and universities have become much more agile in decision-making.
"Our institutions and teachers have needed to rapidly explore alternative ways to learn, engage with course materials, and build relationships with classmates and teachers," he explained.
"This has called for quick decision making and upskilling, with a focus on hybrid models of learning becoming the normal".
Bradman said that as technology and society evolve, so will the definition of student success.
"COVID-19 meant a lot of international students were unable to return due to lockdown," he said.
"The University of Sydney worked quickly to ensure all of their classes and exams were available online through Canvas. A hybrid model of teaching ensures that their students' education is not disrupted".