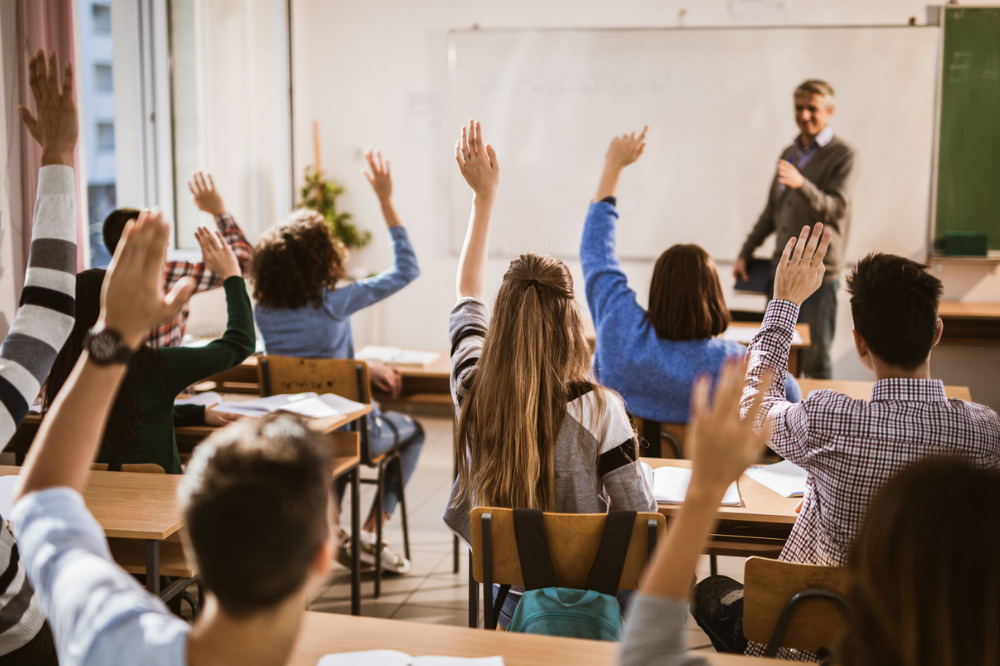 The Queensland University of Technology's (QUT) Vice-Chancellor has warned that the government's recent announcement of a coronavirus relief package for universities is at "risk of devasting international education" unless it changes course.
QUT Vice-Chancellor and President Professor Margaret Sheil said that while the support package was "both urgently needed and deeply appreciated… its "unashamedly" domestic student focus ignores the fact that domestic students will also suffer when our international market declines."
"Because nobody should be in any doubt about the consequences of this hard-line approach: it will take us out of the global education game," she said.
Under the current policy, international student workers are not entitled to emergency living support despite many of them losing their jobs as businesses suffer economically at the height of the COVID-19 pandemic.
"Their employment here was a realistic expectation to supplement the savings of their family for their fees and their first year of living costs (which are part of the visa conditions)," she said.
"After that, they live on part-time work – and many of those jobs have just disappeared."
Professor Sheil stressed that there are compelling ethical arguments for the government to change its course.
"In this case the act of kindness is also the savvy business move – because we are being measured by current and prospective students and their families on how we treat them in adversity. They have no safety net and realistically no way to return home despite the suggestions from some that they should," she said.
Last week, the only flights out of Brisbane that may reach New Delhi were via four stops costing $16,000 for an economy fare.
She emphasised that "our prospects in this sector were a function not only of the quality of our provision but also of our reliability as a society."
"It is no small thing to entrust your child's current safety and future prospects to another nation. If we cut them loose when times are tough, parents will not send their children here, and future students will not chance it," she said.
"As a nation we have carefully curated this market for the past two decades, to the point that Australia has become one of the most popular study destinations in the world. This delivers numerous benefits, including soft diplomacy, a vibrant, multicultural campus environment, and the opportunity for Australian students to form global networks that last a lifetime."
Professor Sheil added that the country generates billions of dollars annually from the incidental spending of international students, which includes accommodation, living expenses, entertainment and incidental tourism. She also estimated that at least a quarter million Australian jobs are at stake if the country loses its foreign students.
As a solution, Professor Sheil suggested providing assistance to all students based on need like what is currently being implemented in QUT.
"We are diverting our resources and donations from our own staff to support students, without distinguishing between domestic and international students. The Commonwealth Government should be doing the same," she said.