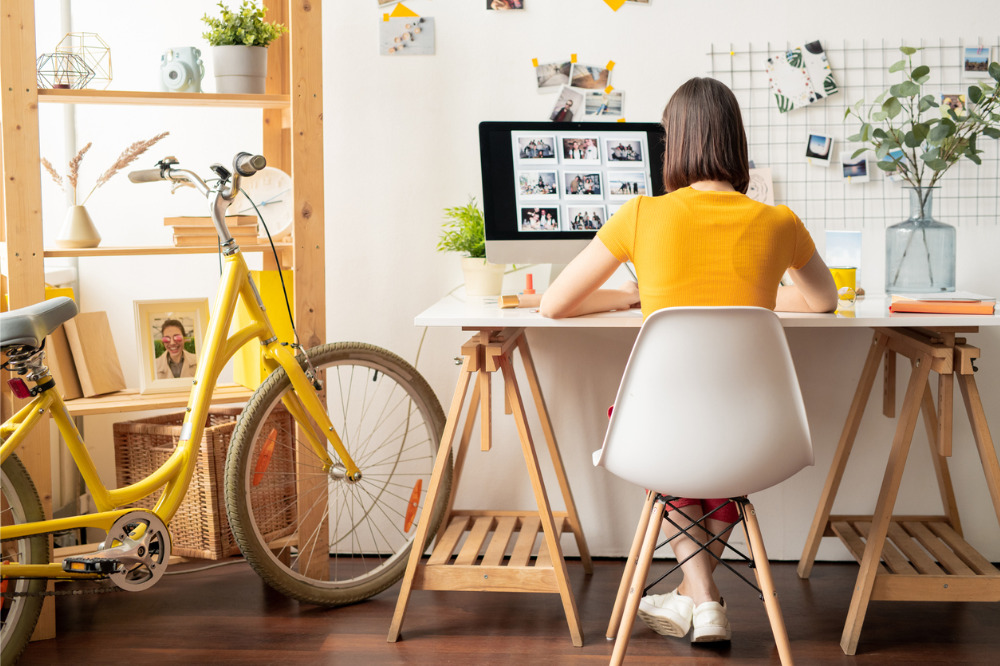 Navitas English, Australia's largest provider of English language training, was among the service providers chosen by the Federal Government to deliver the $52.5m Foundation Skills for Your Future program.
The program, which is managed by the Department of Education, Skills and Employment, aims to assist recently unemployed or employed Australians upskill or reskill for new roles by developing language, literacy, numeracy and digital literacy (LLND) skills.
As an approved provider, Navitas English will assess the LLND skills of participants and create personalised and workplace training projects that will help develop their skills, confidence and productivity.
The partnership will run until 30 June 2022, with an option to extend for one year.
Michael Cox, executive general manager of government services and employment at Navitas, was thrilled to part of the program.
"We are proud to be involved with this project and look forward to helping participants to develop critical skills for the future," he said.
Cox said that the organization boasts "decades of experience in supporting migrants, refugees and jobseekers", helping them develop "the skills and confidence needed to participate in the Australian workforce."
"Our staff are not only highly experienced in skills development - they bring empathy, understanding and compassion to the learning experience," he said.
Navitas English is a subsidiary of global education provider Nativas Pty Ltd, which delivers programs to more than 70,000 students worldwide.