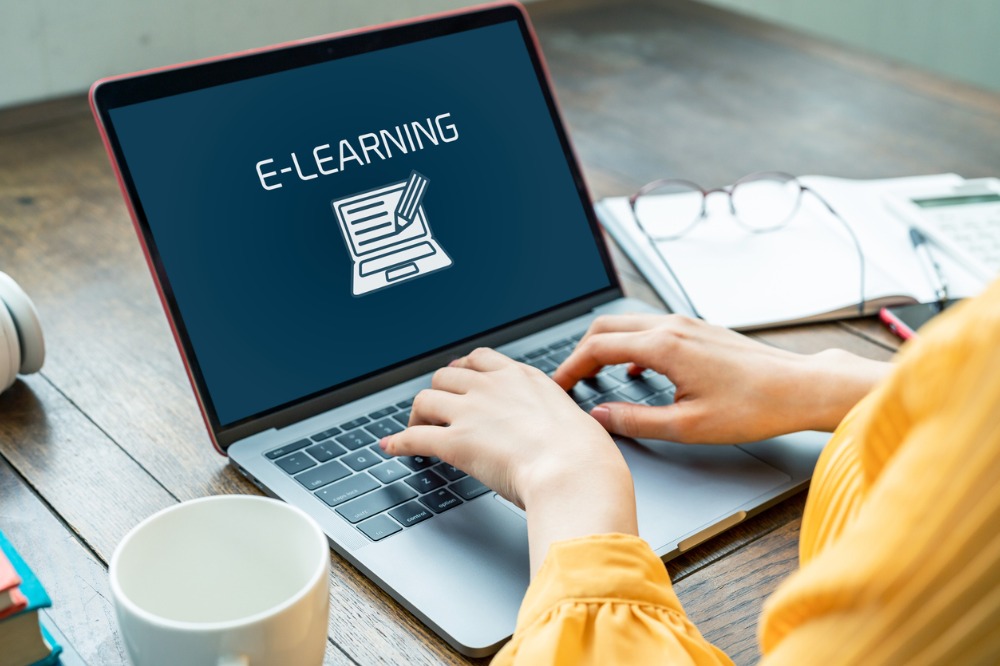 Several universities are rolling out short online courses, many of which for free or heavily subsidised, to assist workers who have been furloughed or lost their jobs during the COVID-19 pandemic.
Charles Darwin University (CDU) is offering free certificate-level business courses to help people impacted by the outbreak develop new skills and prepare for post-pandemic employment.
"For many new and existing job seekers in the Territory hoping to reskill for when the COVID-19 situation eases and work opportunities return, there are many opportunities at CDU to reskill without paying a course fee," said Professor David Low, Dean of Asia Pacific College of Business and Law at CDU.
He said those eligible included people receiving Centrelink or Veteran Affairs Benefits.
VET Business Head Dr Teresa Schwellnus said people who were eligible could enrol in certificates ranging from accounting to human resources and project management.
"All our courses are either online or have social distancing practices in place so teaching is conducted in a safe environment. In many instances, we have rolling start dates – and people can either study full-time or part-time, depending on their personal circumstances," she said.
The University also offers opportunities for recognition of prior learning.
"Most people have a variety of skills that they didn't even know they have - if they come and see us - we can go through the process and see if they can acquire some units in this way," Dr Schwellnus said.
Government subsidised
The University of Wollongong (UOW) also announced that is it offering a range short courses to help displaced workers boost their skills and prepare them for a change of career.
The online courses, 23 in total, encompass areas of national priority, including education, nursing, health and science, and will be heavily subsidised as part of the Federal Government's Higher Education Relief Package. Students will also be able to defer payments via the HECS-HELP scheme.
Those who can complete the semester-long online courses, which runs from July to December 2020, will receive a Higher Education Certificate, which can provide a pathway towards an undergraduate or postgraduate degree.
Deputy Vice-Chancellor (Education) Professor Theo Farrell said "the short-courses would provide the chance for workers to improve their employability once the country has moved through the pandemic."
"This is a chance for those who have felt the economic devastation of the COVID-19 pandemic to improve their employability prospects, gain new skills, or forge a new career path in the wake of the crisis," he said.
Also receiving government backing, Southern Cross University (SCU) is rolling out 12-week online certificate courses for all Australian citizens who want to upskill and retrain during the lockdown.
Students can choose from a range of areas, including health, IT, engineering, science, education and agriculture, and can avail of HECS-HELP assistance.
Vice-Chancellor Professor Adam Shoemaker said now is the best time for people to "reset their future" by studying a short course in the University, with the option to transition into studying a full diploma or degree.
"These short courses give Australians the opportunity to upskill and reassess what career path they want to pursue. This is especially important for those impacted by the current COVID-19 crisis," he said.
Meanwhile, Central Queensland University (CQU) has collaborated with the Queensland Government to launch a series of free online skill-set courses for workers displaced from their jobs due to COVID-19.
The courses offered were under the aged and disability care, health support, medication assistance, hospitality mentoring and supervision, and food service areas, and were financed by the government.
CQU Pro Vice-Chancellor for VET Operations and Growth Peter Heilbuth said "the skill sets would give eligible participants the opportunity to add to their current knowledge, learn up-to-date techniques or reskill in a new industry area, without having to do a full qualification."
"Each skill set is made up of one or more industry-recognised competencies that will provide participants with the skills and knowledge that employers are looking for," he said.
Those who wish to sign up for the courses must provide evidence that they are a jobseeker or someone who has lost their job because of COVID-19.
Participants can enrol in multiple skill sets, but not concurrently. They are also allowed to hold a past Certificate III or high-level qualification and can be enrolled directly into a lower-level qualification as required.