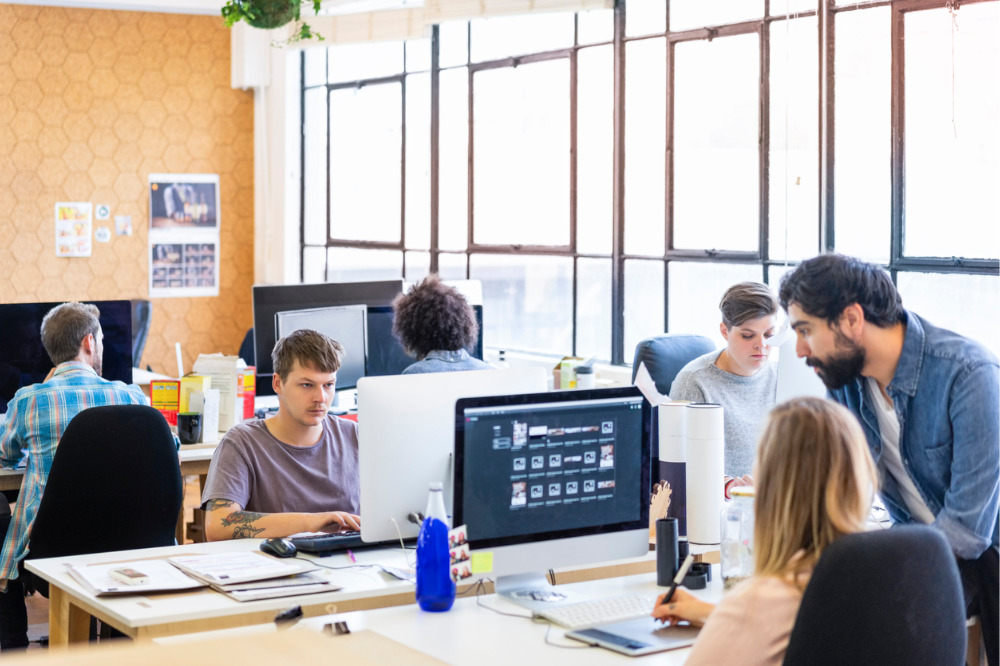 The University of New England (UNE), in partnership with telco giant National Broadband Network (nbn), will launch a free program geared at guiding young people from rural and regional Australia in building their own startups.
The 100 Steps2Grow Young Entrepreneurs Program 2020, which will be delivered through the UNE's Smart Region Incubator (SRI), will commence on 22 July and is open to 15- to 25-year-olds interested in improving their business skills and developing "out-of-the-box" thinking.
The program will "trace" the startup process from conceptualization to investment within a 100-day window and under the guidance of a team of dedicated coaches.
SRI Director Dr Lou Conway said the program was driven by the growing number of young regional Australians who were inspiring to build startups or enterprises "that can solve local and global needs."
"These tough times of drought, bushfires and COVID closures have combined to mean now it's time for new ways of thinking, working and creating," she said.
"This invitation is to all young people with the seed of an idea for a business or the desire to build their business skills. With the right team on your side and the tools to make it happen, building a startup now in regional Australia might take us all somewhere unexpected."
Gavin Williams, Chief Development Officer of Regional Development and Engagement at nbn, expressed delight in being part of the project.
"Providing mentorship to our young generation to support them into becoming future entrepreneurs and business leaders is a role we value," he said
"We hope this partnership leads to even stronger relationships with these budding entrepreneurs and the University of New England, now and into the future."
The program's concept was originally developed by Canadian businessman Sean Wise, who is also Professor of Entrepreneurship from Toronto-based Ryerson University. This is the first time the program has been brought to Australia.