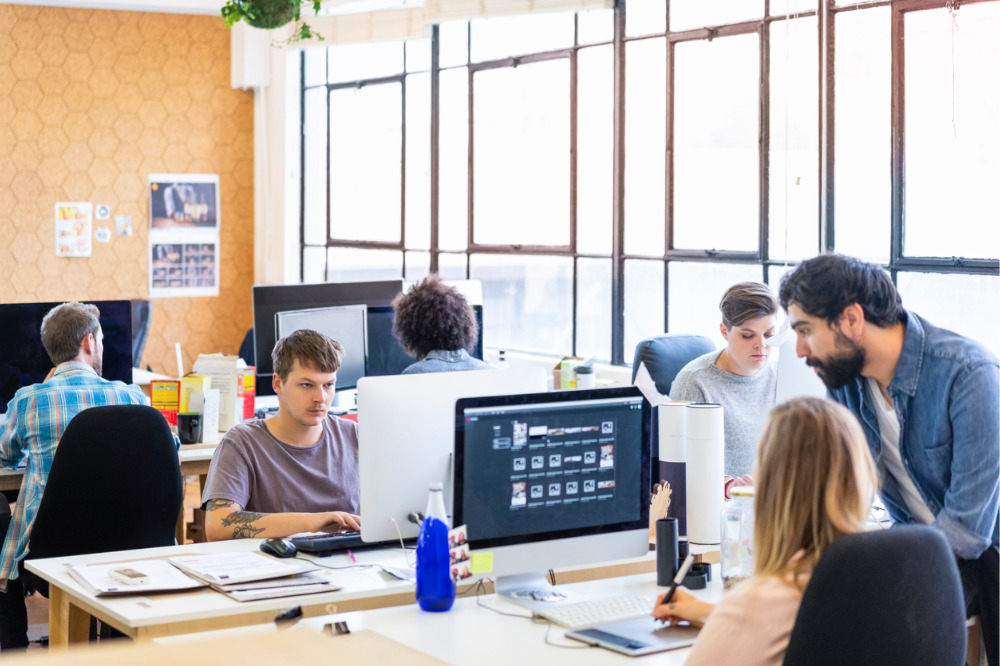 RMIT University's animation program has been listed as the best in Australia and eighth best globally in the 2020 Animation Career Rankings.
Now on its eighth year, the international rankings considered nearly 200 universities worldwide offering animation courses, excluding the USA, and assessed them based on academic reputation, admission selectivity, program depth and employment data.
RMIT was recognised for its program's "multi-disciplined design study, access to new animation and game design studios, and key industry partnerships."
Professor Laurene Vaughan, Dean of the School of Design, said the University's animation degree had grown in stature and success since its launch in 2003.
"We've seen the quality of graduate work increase each year thanks to our state-of-the-art facilities and a curriculum designed upon studio practice," Professor Vaughan said.
"Reflecting the success of the program, graduates are finding work in the thriving Australian animation scene."
Thriving alumni
Scarlet Sykes Hesterman is among those graduates, completing Bachelor of Design (Animation and Interactive Media) in 2018.
Her short film "Dance of the Dead" was featured as part of the Animation Shorts program at the 2019 Melbourne International Film Festival (MIFF) and she has since moved on to a career in animation.
Hesterman admitted coming to the program with limited tech skills but having access to RMIT's advanced facilities led to her improvement.
"I was exclusively doing hand-drawn stuff on paper before starting and so working with a digital pen on a computer was a completely different thing," she said.
"I started the course not knowing much about technology and computers, but everyone had really good access to technology and the lecturers were great at giving us an idea of the skills we'd need for industry."
Hesterman now works on animation sequence for an international feature film along with other RMIT alumni.
Meanwhile, Sylvie Le Couteur has worked on a range of projects since graduating in 2018, including an animation promoting good hygiene for the University's School of Design.
She said the program provided students an opportunity to be creative and develop their own processes in animation, while also teaching "a more defined animation pipeline both individually and in larger groups."
"What really makes the program is the way it pays regard to students' more explorative and creative work without ignoring the importance of the reality of the industry, which has its own processes," Le Couteur said.
Mark Lycette, Acting Associate Dean of the School of Design, expressed pride on the University's latest achievement.
"Through the hard work of our students and alumni, combined with a highly motivated staff and a supportive School, we are recognised locally and internationally as a destination for quality education in Animation," he said.
Rounding up the elite list of Australian universities in the top 25 are Griffith University (10th), University of Technology Sydney (12th) and University of Melbourne (22nd).