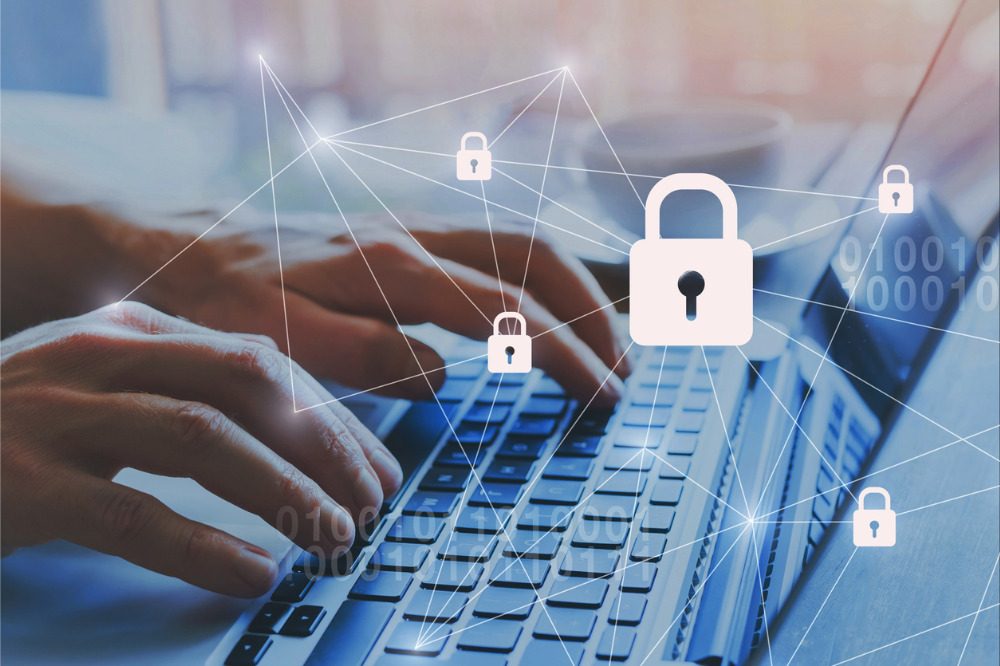 The sudden shift to remote work brought about by the COVID-19 pandemic has driven demand for cybersecurity and blockchain specialists.
However, a recent study by the Australian Cyber Security Growth Network (AustCyber) revealed a large skills gap in the country's cyber and blockchain sectors, with the industry expected to almost triple in size to at least $6bn in 2026, thus requiring an additional 18,000 cybersecurity professionals.
In response, RMIT Online has launched two landmark postgraduate programs – Graduate Certificate in Cyber Security and Graduate Certificate in Blockchain-Enabled Business – to equip students with the technological skills in these emerging specialisations.
The courses will be delivered in partnership with industry giants IBM, Palo Alto Networks and Stone & Chalk, and will commence on October 2020.
RMIT Online CEO Helen Souness said that the new offerings were geared at preparing Australian businesses for the fast-evolving and uncertain future of work.
"The unpredictable nature of our current environment requires us to strengthen and accelerate our understanding of the digital landscape. Cybersecurity and blockchain technologies are emerging as business-critical skills and we are delivering the training that provides those skills in our workforce," she said.
The Graduate Certificate of Blockchain-Enabled Business program will allow students to explore the fundamentals of blockchain and its impact on the economy and other institutions within the context of the Australian business sector. This will enable them to adopt blockchain technology in different organisational settings.
Meanwhile, the Graduate Certificate of Cyber Security will provide students a comprehensive understanding of cybersecurity risks and issues, arming them with the technical skills needed to transition into a career in the field.
Both postgraduate programs will run for nine months and will be fully credentialed by RMIT University.
Meeting the demands of an ever-changing online world
Vice-President and Regional Chief Security Officer, Asia-Pacific and Japan at Palo Alto Networks Sean Duca said RMIT Online's expansion demonstrated the need to address the current cybersecurity shortage and help boost the Australia's cybersecurity capability to "meet the needs of our ever-changing online world."
"The sophistication and scope of cyberattacks will continue to rise, and with an interconnected world, cybersecurity has become even more paramount than ever before and we need to ensure that everyone has a part to play," he said.
"Organisations, however, are struggling to find the talent to keep up with the constant race against cyber criminals, and secure digital innovation. It is important we enable our next generation to recognise the good and the bad of the cyber world, so they can ensure a safer workforce."
Already two of the fastest-growing sectors in the technology industry, cybersecurity and blockchain have become more vital as the current business climate has forced a rapid migration into home office environments.
Head of Blockchain at IBM Australia and New Zealand Rupert Colchester said the new courses were geared at preparing Australian businesses and future blockchain professionals for the proliferation of blockchain technology.
"Blockchain technology is having a greater impact on Australian businesses now than ever before and it is quickly becoming an essential tool for many businesses in Australia and worldwide," he said.
"Graduates will possess the skills necessary to harness blockchain to create new levels of transparency allowing businesses and individuals to securely share information that previously would have not been possible."
Colchester added that the new offerings "will enable students to build more transparent supply chains," which can be used in various industries "ranging from the financial sector to fast-moving consumer goods."