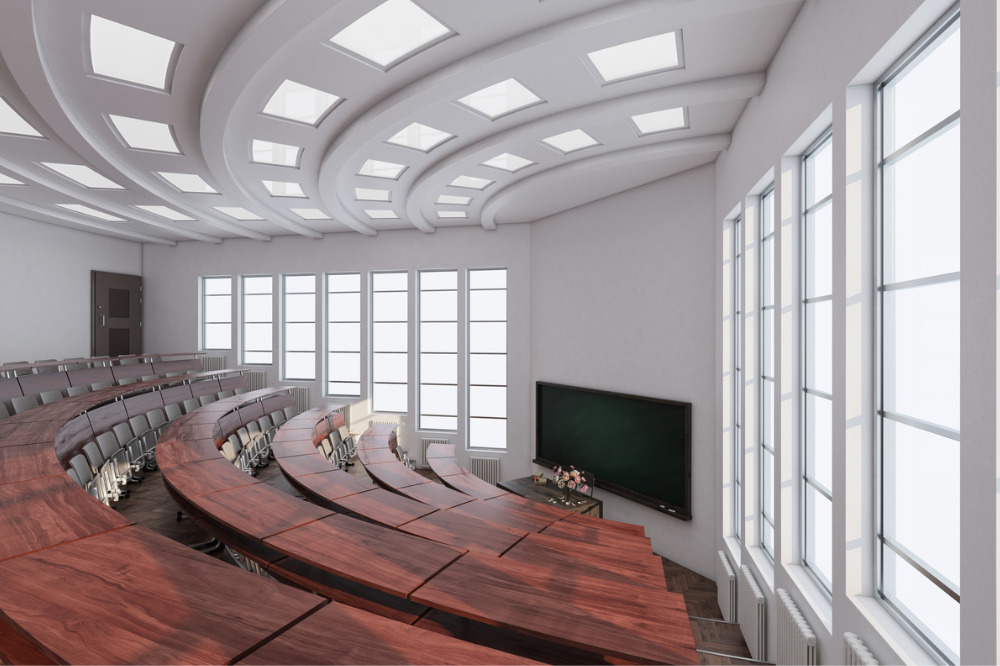 Recent modelling by Universities Australia estimated a revenue drop of between $3bn and $4.6bn in 2020 due to a decline in international student enrolments.
As a result, massive job losses are expected to hit the sector, and some institutions, such as Deakin University and the University of Sydney are already feeling the pinch, implementing a spending freeze and cutting staff numbers.
The National Tertiary Education Union's (NTEU) framework would allow universities in severe financial hardship as a result of COVID-19 temporarily cut wages up to 15%.
However, it has produced a mixed reaction from the tertiary sector, with some signing up and others rejecting the plan altogether.
On Wednesday, the University of Wollongong (UOW) joined ten other universities – including Deakin University, the Australian Catholic University, UNSW Sydney and Central Queensland University (CQU) – who have refused signing up to the union's framework.
At least ten universities have now rejected the deal, including University of New South Wales, University of Technology Sydney, Deakin, Australian Catholic University, and Central Queensland University.
NTEU UOW president Georgine Clarsen told ABC the union still wanted to negotiate, but felt the university was hiding the true economic impact of COVID-19.
"We understand that the university doesn't want to reveal the real situation to staff regarding the finances of our university," Clarsen told ABC News recently.
"We're disappointed that our management hasn't expressed that goodwill, and we are asking them to negotiate with us in good faith. They want to act without bringing the union into the decision making, indicating they are unwilling to actually be transparent in a way that a public institution should be".
Clarsen said that while the union is open to negotiation, staff are worried about "really hard times ahead".
"We feel there is going to be a lot of job losses, and we feel that those who are lucky enough to retain jobs will be severely overworked," she said.
"We fear they are going to outsource a lot of the tutoring to outside companies".
Universities Australia chief executive Catriona Jackson said more than 21,000 jobs are at risk over the next six months as university budgets continue to be strained by spending restrictions and the absence of international students.
Deakin University's Vice-Chancellor Professor Iain Martin recently announced the University would cut up to 400 jobs as part of its plan to ride out the crisis.
"As a University, we spend 55 per cent of our total revenue on staff. While we will do everything possible to minimise staff impacts, we must look at our employment costs as well as continuing to minimise other expenditure to adjust to where we need to be," Professor Martin said.
"These measures will ensure Deakin continues to deliver for our students and communities while securing as many ongoing jobs as possible."
Universities Australia sees this as the first of more job cuts to come across the sector.
"Unfortunately, Deakin will not be alone in losing staff," Jackson told The Educator.
"Universities all around Australia are now having to make very difficult decisions to ensure their ongoing viability. Job losses, restructures and a reduction in services will be part of this".
Jackson said there will also be significant job losses in Australia's regional areas.
"Universities in regional and rural areas are likely to be hard hit. They are often the biggest employer in town and play a fundamental role in regional prosperity," she said.
"The impact of COVID-19 on regional universities is a very serious matter for the communities in which they operate, as well as the nation more broadly".
Jackson said it is important to remember that a student is still only half as likely to have a degree if they live in regional Australia.
"Redressing that gap has been a core aim for universities over the last decade. The current crisis will make that task harder".