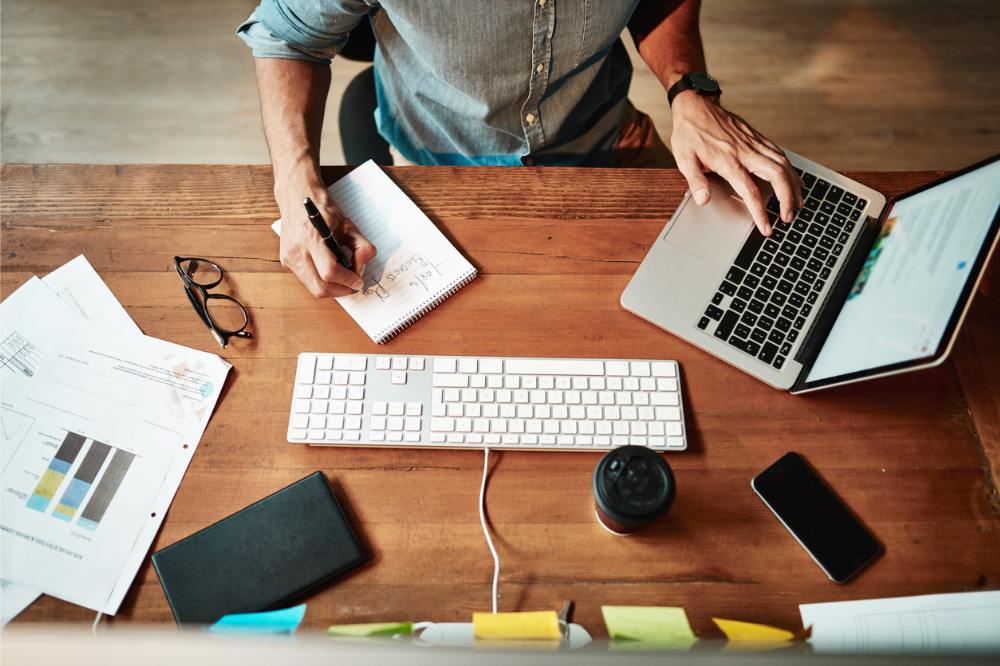 The COVID-19 pandemic has caused a seismic shift in the education sector, prompting many schools and universities to quickly transition to online classes.
This is among the reasons why Australian Catholic University (ACU) has extended its collaboration with education software company OpenLearning for a further three years.
Under the partnership, ACU can use OpenLearning's platform to deliver short courses, micro-credentials and internal professional development programs.
The tech firm will also support ACU's team in developing online courses, with a focus on the health and education sectors.
The partnership started last year as the University unveiled its 2020-2023 Strategic Plan, which was centered on "innovation, student-centred education and research-informed learning."
Acting Provost Professor Zlatko Skrbis admitted he could not have predicted how quickly the investment would pay off, with the coronavirus pandemic hastening the need to move more services online and for them to perform seamlessly.
"The results of this improved capacity have been immediate and vital to our response to the epidemic," he said.
"The speed and efficiency of ACU switching our learning and teaching to online has been critical in allowing the university to run as close to normal as possible under highly unusual circumstances."
Adam Brimo, chief executive officer and managing director at OpenLearning Group, said his organisation looked forward to continuing its collaboration with ACU.
"Like many universities, ACU has had to quickly adapt to a post-COVID-19 world in which education must be completely delivered online without sacrificing outcomes," he said.
"The virus has accelerated a move to online learning, and it has highlighted the challenges universities face in designing and delivering quality online learning experiences with traditional online platforms."