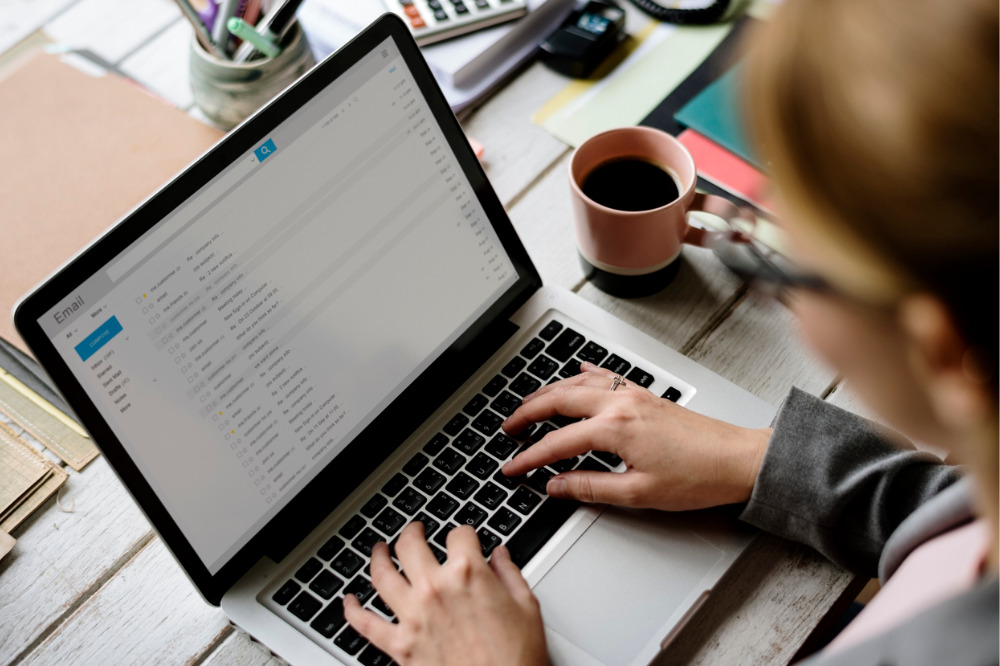 Swinburne University has dumped the ATAR for dozens of degrees under a new early entry program for Year 12 students impacted by COVID-19.
The 2021 Swinburne Early Entry Program offers an ATAR-free alternative pathway to a number of popular Swinburne courses including Bachelor of Arts, Bachelor of Business, Bachelor of Health Sciences and Bachelor of Design, along with a range of first year of degree, Unilink diploma offerings.
For students pursuing this path, their ATAR will not be taken into account, instead they must complete Year 12, secure a recommendation from their secondary school and meet minimum English requirements.
Those that submit a secondary school recommendation will also receive a direct conditional offer for their desired course at Swinburne.
Announcing the move this week, Pro vice-chancellor Chris Pilgrim said Year 12 students have faced unique challenges during COVID-19.
"We know that students in 2020 continue to rise to the occasion and achieve exceptional results, and that completion of VCE remains of utmost importance," he said.
"But we also understand it has been a unique year of study for many and we want to support students to continue their studies into 2021".
Pilgrim said Swinburne has a long history of providing pathways for students to follow their passion for a career or to establish their own business to take advantage of the opportunities in a digital society.
"Our focus remains on assuring rigorous academic quality, while allowing students from all backgrounds and circumstances to succeed".
Earlier this year, a report from the Mitchell Institute found that just 26% of Australian students enter an undergraduate degree based on their ATAR.
Many educators and experts argue that the end-of-year exams will only serve to intensify this stress and anxiety, and make the ATAR, a system that ranks students against one another, even more unfair.