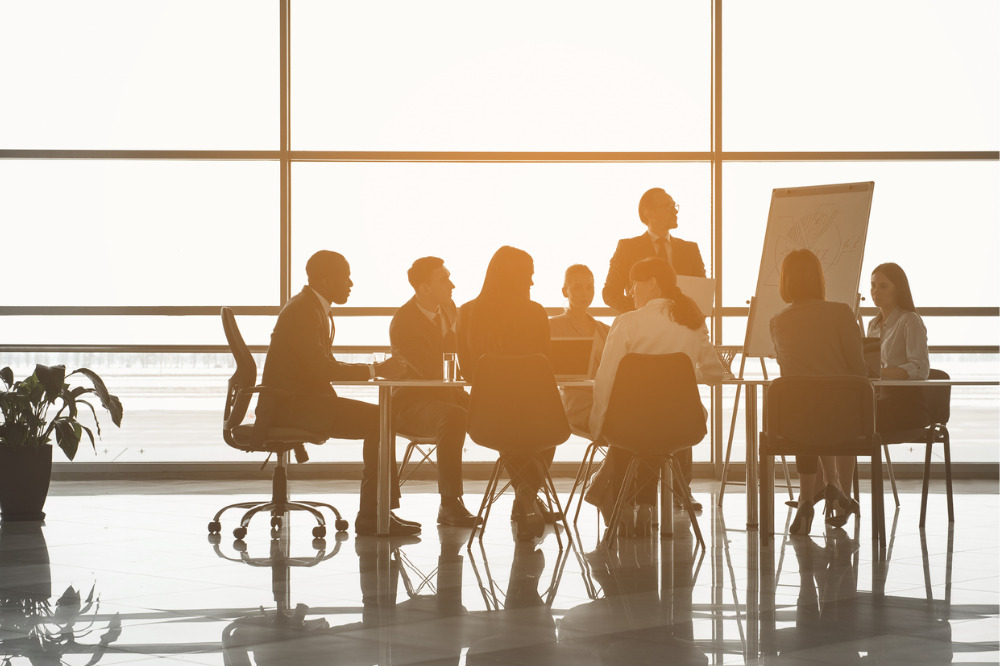 The Federal Government has announced a working group of seven university Vice Chancellors who will provide advice about sustainable approaches to research funding for universities during COVID-19 and beyond.
The Research Sustainability Working Group will be chaired by Universities Australia Chair and Curtin University Vice Chancellor Professor Deborah Terry and will explore sustainable funding for university research.
University of Technology Vice-Chancellor Attila Brungs will chair the working group on co-designing the National Priorities and Industry Linkage Fund, announced as part of the Government's universities reform package last week.
The $900m fund aims to enhance engagement between higher education and industry, with a strong focus on STEM industries.
Federal Education Minister Dan Tehan said the working group would explore alternative models to university research funding and allocation that would operate in conjunction with the Government's Job-ready Graduates package.
"One of the key challenges in a post-COVID economy will be to provide a sustainable pipeline of funding for research. I want to work with the sector to achieve this," Minister Tehan said.
"The working group will look at the research pipeline in the higher education system to frame the issue and take initial soundings of possible directions."
Universities Australia Chief Executive Catriona Jackson welcomed the announcement, saying more than 450,000 students participate annually in industry-led projects, fieldwork, practical simulations, and work placements.
"We are keen to work with industry to provide more of these opportunities. Students value them highly and they lead to jobs," Jackson said.
"The sector looks forward to working with the Minister to co-design the fund."
Jackson said the COVID-19 pandemic had highlighted important issues with the way research is supported in Australia, and that it is was time to examine the system with excellence and sustainability front of mind.
"Our challenge is to find ways of ensuring our world-leading researchers have the resources they need to contribute to Australia's economic recovery," she said.
"Every $1 invested in higher education research and development is linked to a $5 return to our gross domestic product".
Jackson said there was a clear link between R&D investment and the new innovations and productivity increases that will be crucial to Australia's post-pandemic recovery.
"We are pleased to be working with Government to deliver solutions to these important challenges."