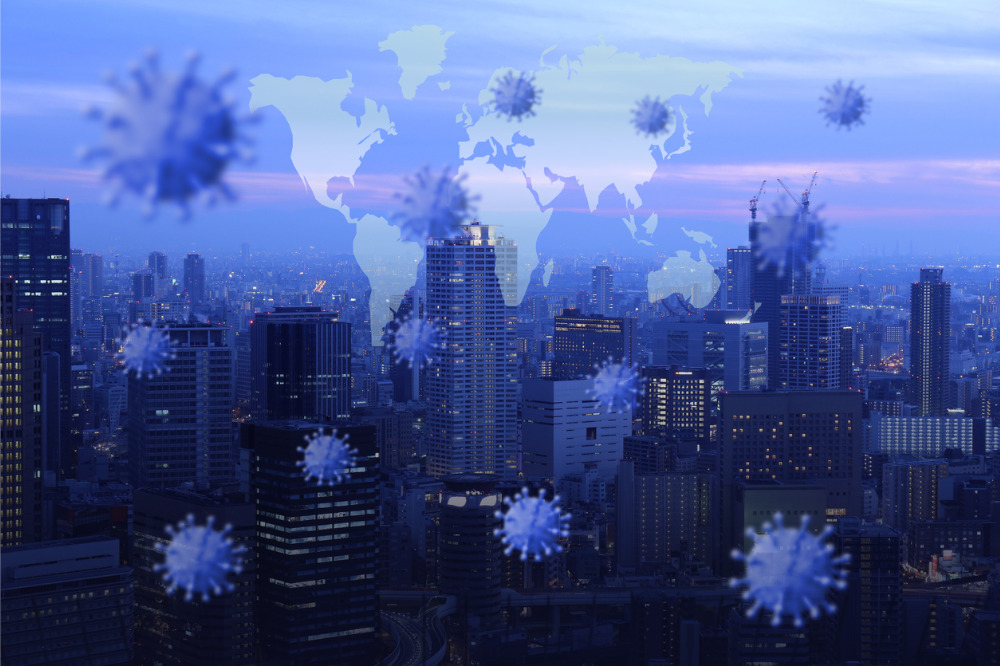 Flinders University has employed a data-rich information platform that tracks the impact of the coronavirus pandemic on its operations.
The platform, which has been adopted for the last year and a half, uses more than 20 services from Microsoft, and allows the University to monitor and gain immediate access to critical information when and where it is needed.
Developed originally to support a more responsive and flexible way to the address the needs of its students and staff, the platform has become an important information dissemination tool as Flinders deals with issues brought about by the COVID-19 pandemic.
"We have been able to respond to information requests around students, from international numbers to the impact of the move to online lectures, and inform the scenarios planning for the University," said Luke Havelberg, Associate Director of Planning and Analytical Services.
"We can turn that around much faster than before, often in hours."
Havelberg stressed the importance of providing speedy and reliable information on a day-to-day basis, but it is particularly essential at the height of the outbreak when "if you have too much of a vacuum around information people tend to fill it themselves. If we take a week or a week and a half – people start to fill that."
"Now we know what the data shows. We are not running on rumour or unsupported observations – we have got to make sure information is quick, timely and confident," he said.
The technology has enabled the University to deliver information to the right people at the right time as the tool runs platforms that allow data to be filtered to the groups as required.
This is particularly essential now that Flinders, just like other universities in Australia, has turned to remote classes amid the outbreak.
In mid-March, the University announced that lectures would no longer take place on campus and would instead be delivered online in response to the COVID-19 pandemic.