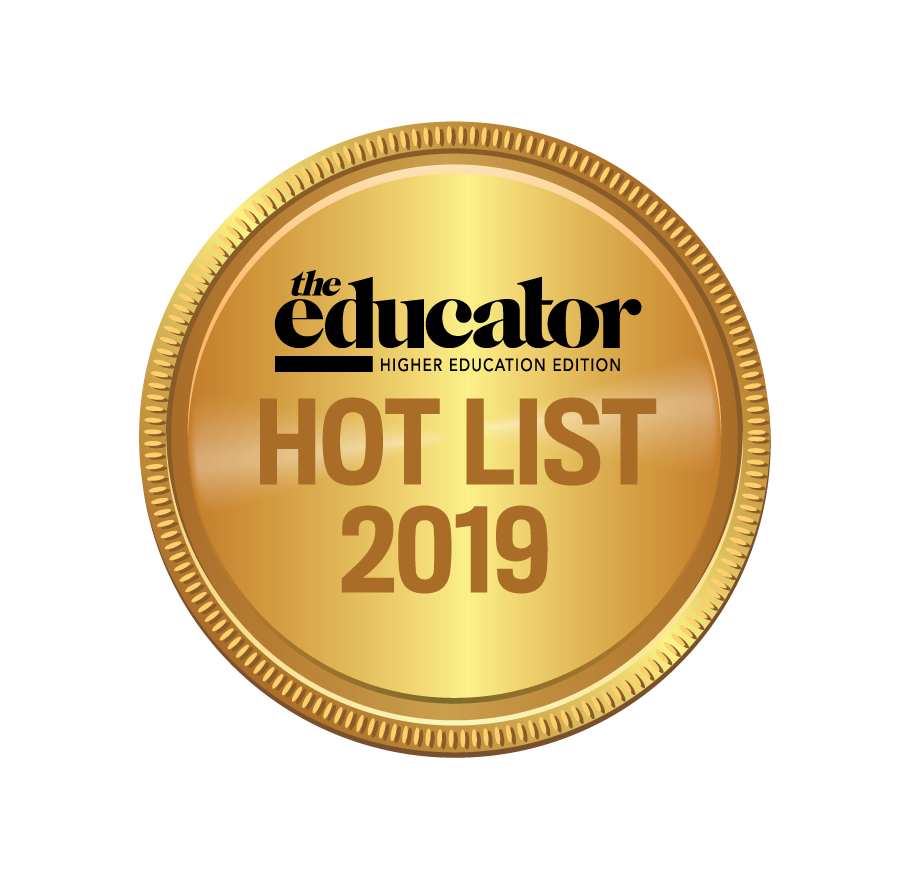 Welcome to The Educator's inaugural Higher Education Hot List.
Across Australia, higher education professionals are among a global community driving cutting-edge research, innovation and positive change. Together, they share the critical responsibility of ensuring all students get the highest quality educational experiences so they can become successful and inspired graduates.
However, some are going above and beyond to have a game-changing impact on Australia's higher education landscape.
So, without further ado, we introduce you to 30 individuals at the cutting edge of educational excellence in Australia.