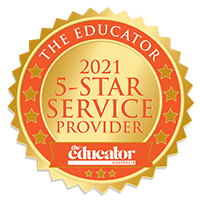 Service Provider Awards
Service Provider Awards will identify the best education service providers across Australia. This survey is open to all service providers in the K-12 education sector across Australia. Education professionals may put forward the service providers they work with for recognition.
Survey OpenJun 6, 2022
Survey CloseJul 1, 2022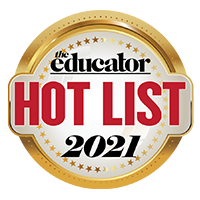 Hot List
Hot List will highlight the most influential educators over the past year. This survey is open to all education professionals across Australia.
Survey OpenJul 11, 2022
Survey CloseAug 5, 2022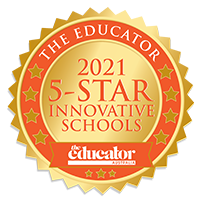 5-Star Innovative Schools
5-Star Innovative Schools will showcase schools across Australia that are leading change in education. This survey is open to all schools in Australia that can demonstrate innovation and creativity that is driving the education industry forward
Survey OpenAug 22, 2022
Survey CloseSep 16, 2022