Jump to winners | Jump to methodology
Facilitators of excellence
Education is an interconnected industry, and The Educator's Service Provider Awards 2023 shine a light on an increasingly important link in the chain.
Kane Bradford, head of professional practice, innovation and partnerships at Lindisfarne Anglican Grammar School, describes how the best service providers offer "bespoke solutions".
Explaining how vital service providers are for Australia's education sector, he says, "Schools are becoming increasingly diversified in their approaches, so the notion that one product or solution will fit all contexts is no longer relevant. The most transformative solutions will be those that have flexibility for a co-design approach."
This year's awards recognise 28 organisations that are offering educators a platform to extend their capabilities and be more efficient with their time.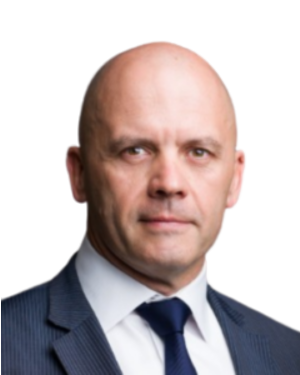 "There are 750 million people who are illiterate in the world, and that's the problem we want to try and fix"
Tom Richardson
LiteracyPlanet
Making the difference
LiteracyPlanet's mission is to enable all children to be able to read, and it is a founding member of the World Literacy Taskforce, a group working towards the UN's goal of eradicating illiteracy by 2040.
The key fulcrums of LiteracyPlanet's strategy are:
a freemium offering (LP Starter) with provisions requiring only an email address

world-class literacy development via any internet-enabled device

a customer care team available Monday to Friday in Australia, the UK and soon the US

an in-app chat feature that enables two-way discussion with our customer care agents for real-time and immediate resolution of issues

LP Pro and LP School accounts available on a 30-day trial
Instead of requiring users to navigate a paywall, now any child can get access at no cost.
CEO Tom Richardson says, "It's been groundbreaking. We now have 80 countries using the platform. We've got children who wouldn't otherwise get access to world-class education. Money is not a barrier."
Not only does the company, which has 29 members of staff, make a difference, but the initiative also allows its platform to improve.
"They kids tell other kids and teachers love it, so they tell other teachers. So, the population of users is going up through the roof, which gives us a whole lot of feedback about what people like and don't like, and that helps us improve the product and to keep iterating," says Richardson. "That means you don't have to hire a whole lot of salespeople, do a lot of demos or run a whole lot of workshops, and we can grow the business with a pretty small footprint."
Affirming that is Adrian Alimic, literacy learning specialist at Pentland Primary School:
"LiteracyPlanet training gave our teachers more confidence in using the program. It also gave them more knowledge on how to differentiate lessons to support student needs and how to tie in other literacy goals to support the learning with LP."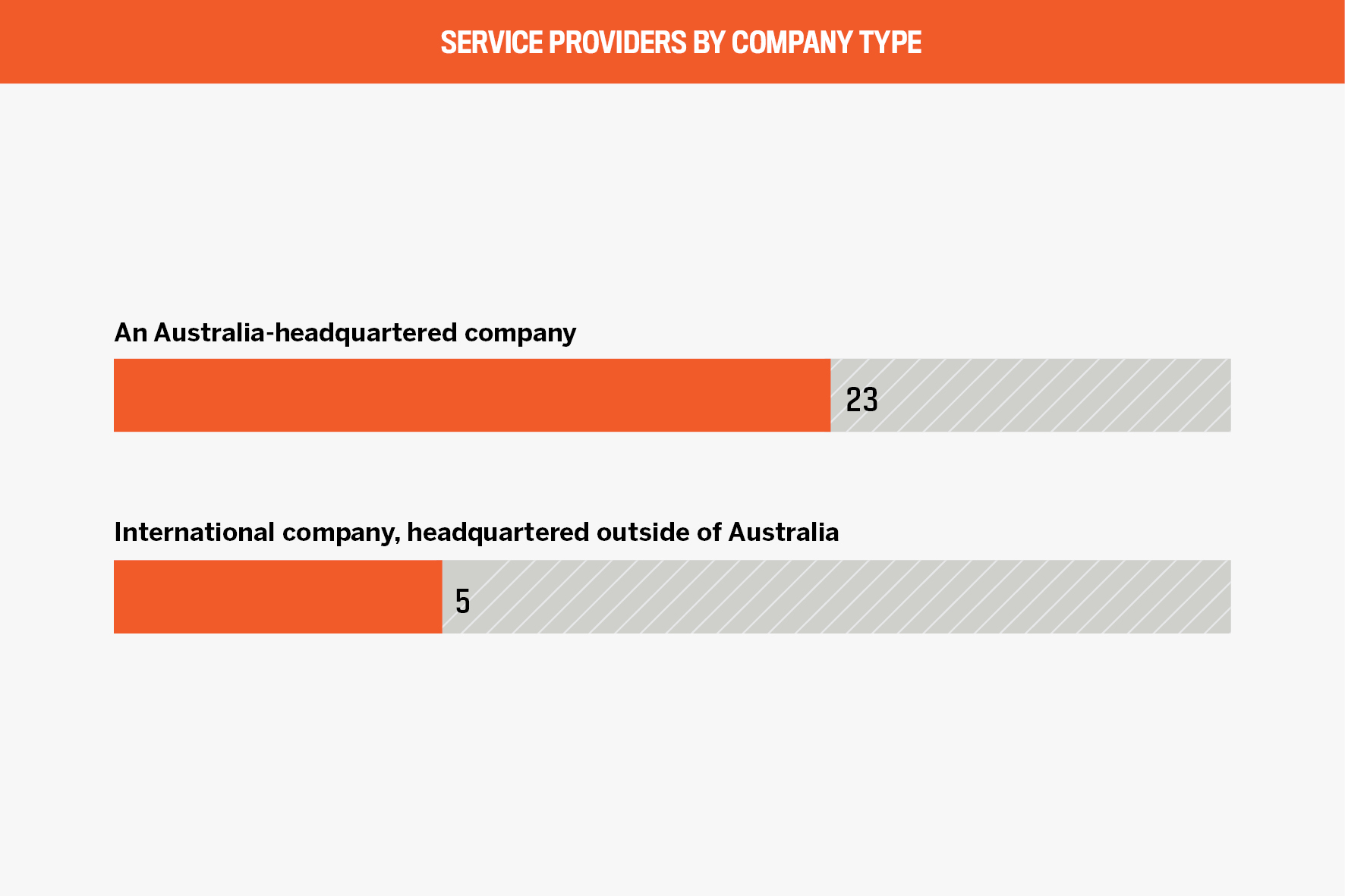 Campion Education, another of 2023's Service Provider winners, is a supplier of resources, including print, digital and stationery, to schools in Australia. It stands out by offering:
versatility

ground-breaking platform providing access to all digital tools

each school access to local customer support, a dedicated account manager, a school support coordinator and a dedicated specialist in tech support

a purpose-built eCommerce system that presents a personalised school resource list for each student

15 retail stores around Australia
National sales manager Rob Moschetti says, "If I had to put us under one headline, I would say it's all around making it easier for schools. Students and teachers can access all their digital tools rather than having to use 15 different logins."
Further strengthening Campion's reputation is how it compares to the market. Its internal research data show that:
95% of school staff would recommend the firm

90% of families are happy with the service
Moschetti adds, "What we do really well is being a one-stop shop and making it easy for customers."
Offering support for that viewpoint, Wesley College's Bart Rutherford says:
"Campion's been a one-stop shop, and it grows with the school. I've seen them grow as a company with the digital age, and we're sort of learning together. As we see something, we can bring it up with our representatives, and they can work with us for a solution because it benefits both of us."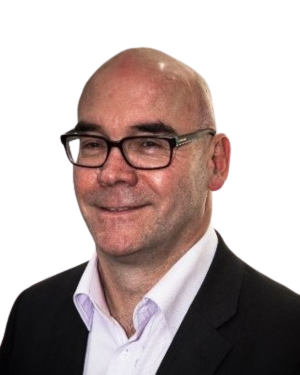 "Every single person who works here has this amazing dedication to getting it right for schools and students in what is a fairly complex business with a lot of moving parts"
Rob Moschetti
Campion Education
The best educational service providers prioritise culture
A values-led environment is something LiteracyPlanet prides itself on. That is maintained by ensuring all new staff are aligned with the common culture. Where employees are and their backgrounds are not considerations.
"What it really comes down to is, do they really believe in the purpose that we're going after? Because in the end, what motivates almost everyone in our business to get out of bed on a Monday morning is trying to solve this problem of children's literacy," says Richardson. "Unless people care about that, they are not in the right place."
Keeping to its standards is a significant contributor to LiteracyPlanet's success.
"Most of the people that have joined us recently are people who we've known from one place or another, and they're connected somehow in the literacy community. We've very purposefully adopted a product-led growth mindset where we focus all of our energies on making the product a really great experience."
This is mirrored by Campion, formed 25 years ago, which massively ramped up its staffing levels in the six-week period leading up to schools restarting by taking on 1,500 staff.
Moschetti says, "They all have a passion for education, and the summer staff is actually around giving back to the community. Often, we're giving young people a first job; it might be students who are on their summer break and they come work for us. We find they come back year after year while they're doing their degree."
What marks Campion is how the entire workforce must assume a variety of diverse roles.
"It's all hands-on deck," says Moschetti. "Whether it be someone jumping in a truck and driving up and down the country to do deliveries, or popping on a high viz vest to help families understand where to park for the retail shop, or stopping by a school every day - we all have a real focus on whatever needs to happen to get it right for students in schools."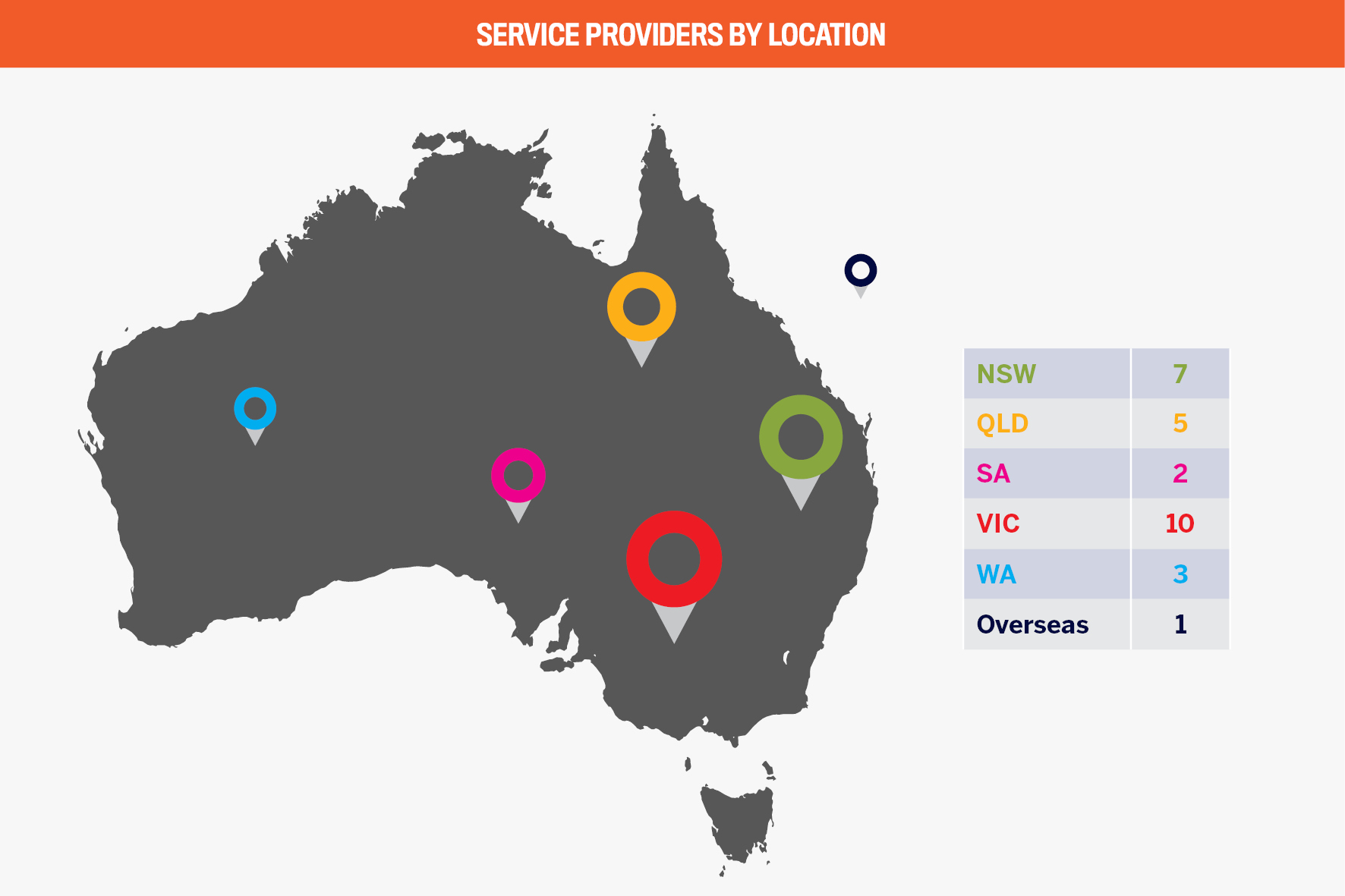 Raising the bar higher
Despite being recognised among its peers, Campion is not resting on its laurels. The company is ambitious and sees gains to be made in refining its digital output.
"We continue to deepen investment in our groundbreaking platform MyConnect2, which gathers the resources that students and teachers are using and puts them all in one place," says Moschetti. "There is a deep focus on security, and enhancing tools for learning. In particular, Immersive Reader and Read Aloud, help students who are dyslexic or for whom English is their second language."
Reacting to winning the award, Moschetti says, "It will mean a lot to our team, particularly because it's a service award, and that's really in keeping with the ethos of the company – doing the best possible job we can for schools and students all around Australia. We have people in locations all around Australia – sometimes one or two person locations in regional areas doing their absolute best – so getting that recognition of their quiet achievements will mean a lot."
LiteracyPlanet is similarly proud to be celebrated as one of the best educational service providers.
Richardson says, "It means a lot. We really appreciate the process and being able to continue to do what we do and get recognition for it."
The future for them is clear: penetrating the global arena.
"We already work with a large percentage of these Australian schools, and the impact we can have is going to be in offshore markets, particularly the US and the UK, in the next 24 months, and then moving to English as a second language countries," Richardson says. "The challenge is to take this small business started up on the Gold Coast of Australia and export the product into all these global markets."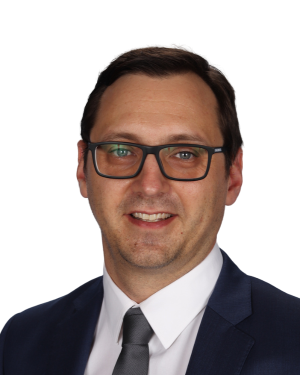 "Schools are becoming increasingly diversified in their approaches, so the notion that one product or solution will fit all contexts is no longer relevant"
Kane Bradford
Lindisfarne Anglican Grammar School
Interactive learning
Accelium and Mind lab Australia
Atomi
Education Perfect
Lumination
STEM Punks
Toolbox Education
uQualio
Learning management systems
Classe365
D2L
Instructure
Moddle (open LMS)
uQualio
Performance tracking
Atomi
Classe365
LiteracyPlanet
uQualio
Professional development
Australian Council for Educational Leaders
Australian Teacher Aide
Digistorm
Hutton Consulting Australia
MSA Training and Professional Development
Seven Steps to Writing Success
THRASS Australia
Victorian Commercial Teachers Association (VCTA)
Recruiters
anzuk Education
Frontline Education
Hutton Consulting Australia
School uniforms
Security software
MSA Training and Professional Development
Student and school management systems
Classe365
Spectrum Analysis Australia
PeopleBench
Suppliers
imageseven
LiteracyPlanet
Spectrum Analysis Australia
uQualio