Jump to winners | Jump to methodology
Schools enabling staff to shine
Creating an environment for teachers and staff to flourish is key for the best schools in Australia.
The Educator's 5-Star Employers of Choice 2023 winners were evaluated across several criteria, such as:
benefits
compensation
culture
employee development
commitment to diversity and inclusion
Each school is recognised for providing an excellent experience for its employees to perform and feel valued.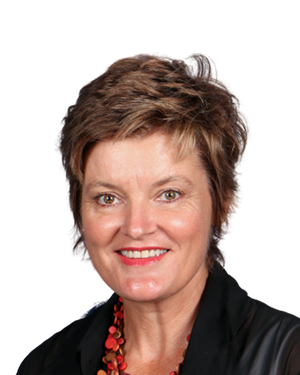 "We are very well known to have a very strong and proud voice in articulating our commitment to inclusion, and we refer quite overtly to LGBTQIA+"
Belinda Provis
All Saints' College
No shortcuts for the best schools for teachers
in Australia
Ironically, Perth's All Saints' College principal Belinda Provis rates her school's success as an employer by how removed she can be.
"I often say to the board that I'm increasingly measuring my success by my growing redundancy," she says.
More directly, becoming a 5-Star Employer of Choice is the result of long-term planning and shared responsibility.
"I don't think there are any shortcuts," says Provis. "We all know the values that we're committed to and talk about them every day."
And she adds, "When you have that environment, I think it's really empowering for staff because they know they can come up with initiatives when they walk through the door. And I can say, 'I haven't heard the idea, but how can I support you with it?' because you know people are on the same page."
The school references the three Vs:
visible
valued
vulnerable
Ros Curtis, principal at St Margaret's Anglican Girls School in Brisbane, follows a similar longstanding blueprint.
She explains, "It takes a long time to establish the culture so that you know where every member of staff really is aligned. That alignment is critical; there's a sense that innovation can be accommodated."
One way to facilitate this is how Curtis recruits staff, so they are ideally positioned to benefit from the school's culture.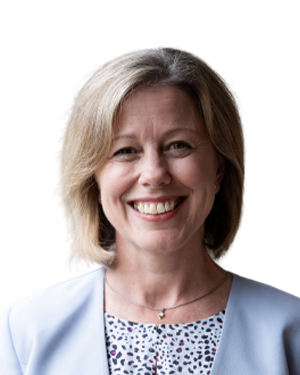 "We've been quite intentional about ensuring that we have as much gender diversity as we possibly can, and we're doing remarkably well"
Alison Binet
Barker College
"I pay particular attention to recruitment, and even in these difficult times of recruiting, I've really focused on those people who've turned up with energy, enthusiasm and almost a degree of idealism," she explains.
This is encapsulated in the St Margaret's Way, which is two questions everyone has to ask each other:
How do I want to feel when I come to school every day?
What am I doing to help others feel that way?
Another school with a wide-ranging approach is Barker College in Sydney.
Alison Binet, deputy head, people and culture, comments, "I wouldn't say it's a silver bullet; it's sort of a magic wand. It takes time and constant watching of the pulse of the school."
Part of being a 5-Star Employer of Choice for Barker reaches into every corner.
"We once spent almost a whole strategy day trying to determine what the vibe of Barker is and how we actually put a term into one word. And we couldn't. It's the feel, it's the vibe and how do people feel about coming to work every day," says Binet. "It goes right from the heads, the chairs, through to anybody in their role, whether it be in the gardens, grounds, facilities, catering or in the classroom. It's very much that values alignment."
Also giving a strong voice to staff is Emanuel School.
The school's principal, Andrew Watt, says, "An important cultural aspect is that we try to show how much staff are valued. We try to celebrate their achievements and express gratitude for them."
And he adds, "We have a very strong staff voice, and staff have a real input into the decisions that we make, and we run regular surveys with a very strong staff support system. We also have the staff wellbeing committee, who actually have input and help us to actually work out what it is that we need to be doing."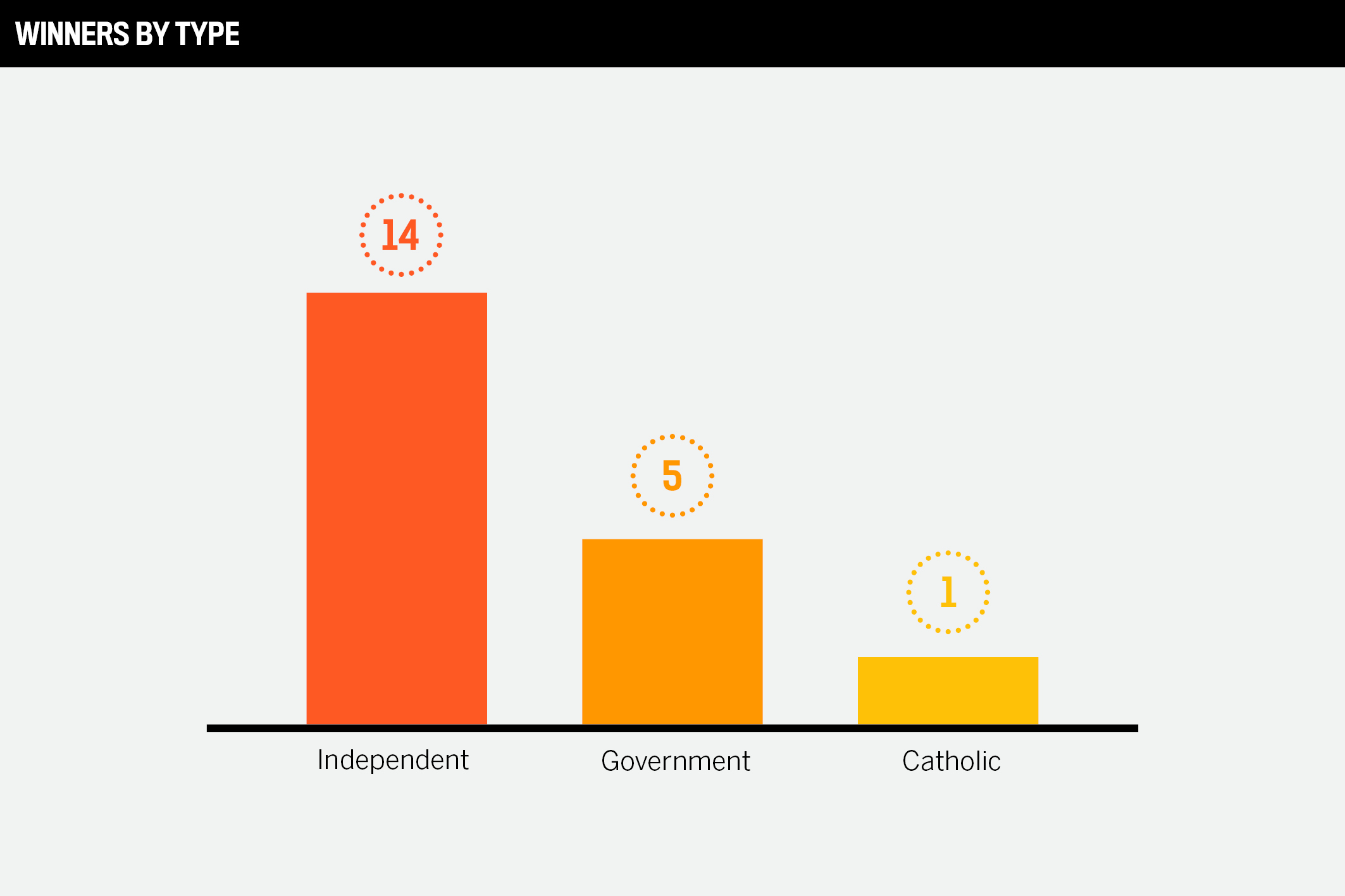 Best Australian schools offer classes for teachers
and staff
While the focus on teaching and facilities is primarily aimed at students, the 5-Star Employers of Choice winners have flipped that logic to provide learning opportunities and leisure sessions for their employees.
Emanuel School offers the following:
fitness class: "It was yoga one year and the next year, another type of fitness, before or after school."
wellbeing programs: "We look at areas such as 'Are they getting adequate sleep?' and 'How are they managing stress?'. When we talk about their interests, this year, we've run a clay forming club."
Also available are two $5,000 scholarships to teachers annually, where they can explore any area of interest.
Barker College has its own bespoke program, Lift. It's a year-long course split over 10 modules for staff and students. Each module focuses on a different topic.
Binet says, "We've just launched the third module, which is Food Feeds Your Mood. It's all about nutrition and healthy eating, and we take the opportunity to then celebrate different parts of the staff team. So, the catering team will be celebrated during this time."
Barker also offers wellbeing days for staff who can receive:
massages
blood pressure checks
advice on healthy living
While St Margaret's offers coaching to help staff develop their careers.
Curtis, along with her deputy principal, runs aspirant senior leaders' sessions for free.
"We invite certain people to that and call for applications. It's just about helping people access the next step, for example, from middle management to senior leadership," she says.
The school also has a staff wellbeing menu to give all employees easy reference to the activities offered to them.
"We had a bake-off with different faculties cooking. It's judged, and the money goes to the Queensland Cancer Council," adds Curtis. "We also paint and sit with wine and cheese. We've had our chef run Italian cooking lessons and make pasta, and we all sat down and ate altogether."
All Saints' College mirrors that sentiment, running Pilates and yoga classes.
"It's a good way to help them in their fitness, but it's also great collegiality to all get together," Provis says.
The college also offers its staff the chance to further themselves in any area of interest via its Restless Curiosity program.
"Whichever area of the school they're working in, staff can apply to get time, money or tuition fees paid to scratch that itch. Whether it's 'I want to do an MBA, or I really want to pursue my interest in long distance running', we can actually support them to do just that ," adds Provis.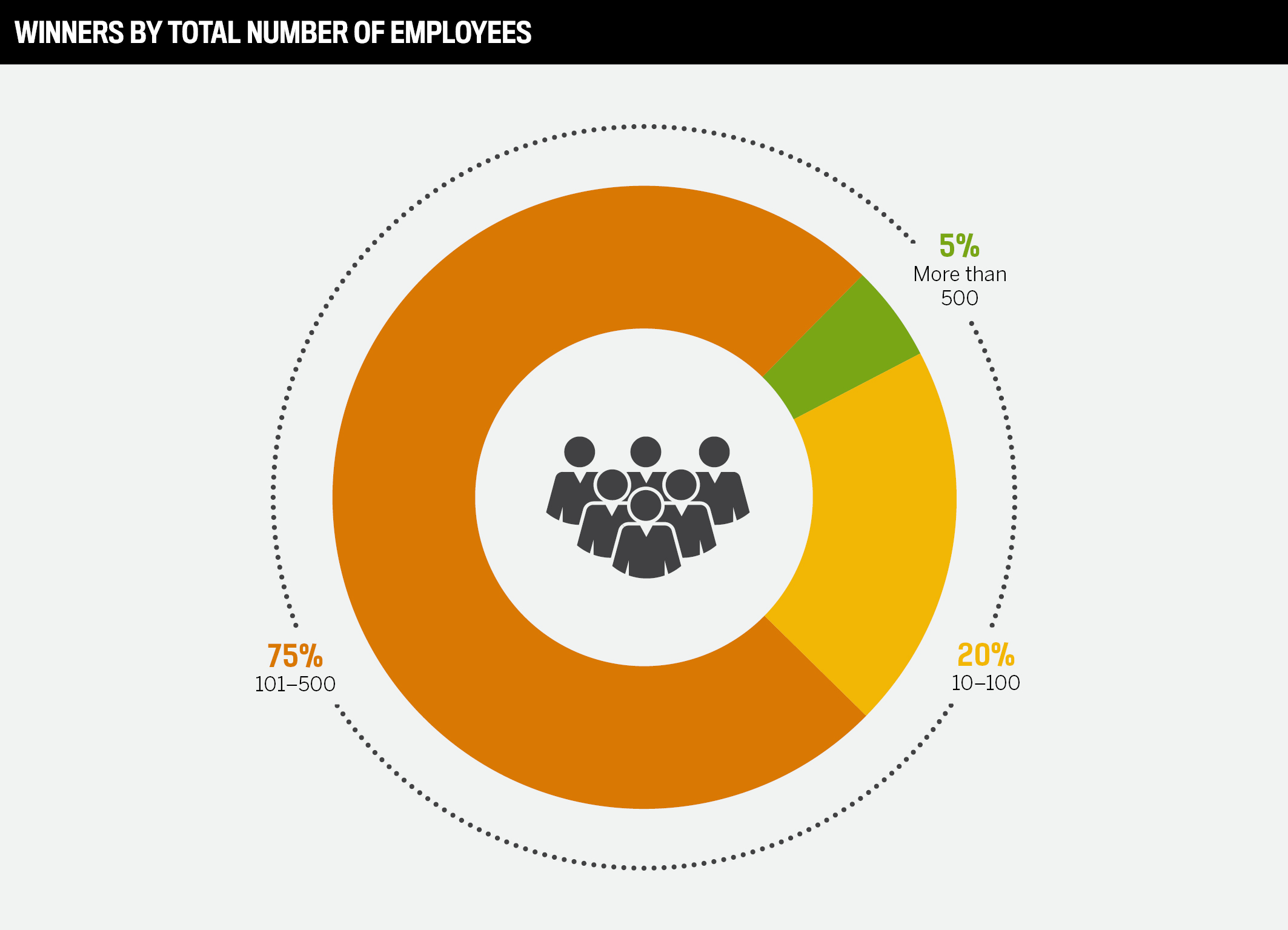 Australia's best schools for teachers and staff value
diversity and inclusion
St Margaret's is an all-girls school that feeds into its thinking.
Curtis says, "Our diversity is inclusive of male teachers. It's been very important, and we've set benchmarks to achieve through our human resources strategy. It's something uppermost in our minds, across the whole school, there's no sense of anything other than inclusivity."
Facing a similar situation is Emanuel School, which is Jewish.
"The interesting thing is that probably over half the staff aren't Jewish, so there's a very high level of inclusivity. We've got two Muslims on staff and that's pretty amazing," says Watt.
The school is also proud of its gender diversity, with 50/50 representation on:
the school board
the senior leadership team
the executive board
"That's been a really good thing that we've consciously and deliberately tried to achieve," adds Watt.
All Saints' College also places importance on inclusion, as shown by its Rainbow Room.
"I hear in the media with some dismay reports around independent schools right to discriminate against students and staff depending on their sexual identity and so on. We are very well known to have a very strong and proud voice in articulating our commitment to inclusion, and we refer quite overtly to LGBTQIA+," says Provis.
The school's reputation is evidenced by the makeup of its staff.
"We have a great commitment in terms of people's national heritage, age and gender, and being a co-ed school, we're really keen to make sure we employ as many men as we can, particularly in the junior school. And we've got really great numbers there with no affirmative action. We just seem to attract a lot of men, which is fantastic," adds Provis.
This is mirrored by Binet, who is proud of Barker College's strides.
Binet explains, "We've been quite intentional about ensuring that we have as much gender diversity as we possibly can, and we're doing remarkably well. Junior school is more challenging to have male teachers there, but generally across the board, we're getting close to parity."
However, the school has made a concerted effort to look deeper and not shirk challenges.
"We work with Indigenous communities and humanitarian programs. With both of those, we've had opportunities to really engage with and interrogate our own views. And that's been wonderful, as it's been grounding," adds Binet.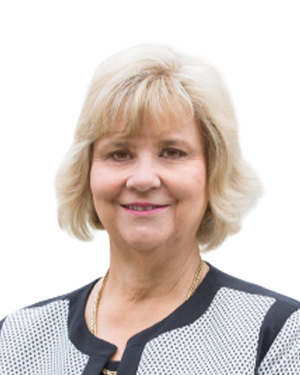 "I've really focused on those people who've turned up with energy, enthusiasm and almost a degree of idealism"
Ros Curtis
St Margaret's Anglican Girls School
Albert Park College


Victoria

Aspley Special School


Queensland

Assyrian Christian Schools


New South Wales

Bishop Druitt College


New South Wales

Brisbane South State Secondary College


Queensland

Emanuel School


New South Wales

Kingston State School


Queensland

Marsden State High School


Queensland

Ormiston College


Queensland

Queenwood School


New South Wales

St Andrew's Anglican College


Queensland

St Margaret's Anglican Girls School


Queensland
To find the educational establishments that have offered the best employee experience in the past year, The Educator first invited schools to participate by filling out an employer form, which asked schools to explain their various offerings and practices. Next, employees from nominated schools were asked to fill out an anonymous form evaluating their workplace on a number of metrics, including benefits, compensation, culture, employee development and commitment to diversity and inclusion.
To be considered, each school had to reach a minimum number of employee responses based on its overall size. Schools that achieved a 75% or greater average satisfaction rating from employees were named 5-Star Employers of Choice for 2023.