Jump to winners | Jump to methodology
Effective progress
Education prepares today's children and young adults for the future.
The Educator's 5-Star Innovative Schools 2023 all stand out for being able to create new and unique ways of doing this for the betterment of their school communities.
Chris Duncan, CEO of the Association of Heads of Independent Schools of Australia (AHISA), says, "An innovative school needs to approach innovation less for its own sake but for how it directly benefits students and their development.
"Sometimes innovation is understood as doing things in radically different ways, but innovation can be achieved with smaller, more subtle changes, with significant effect. Real innovation leads to practices that fundamentally change the way we do things."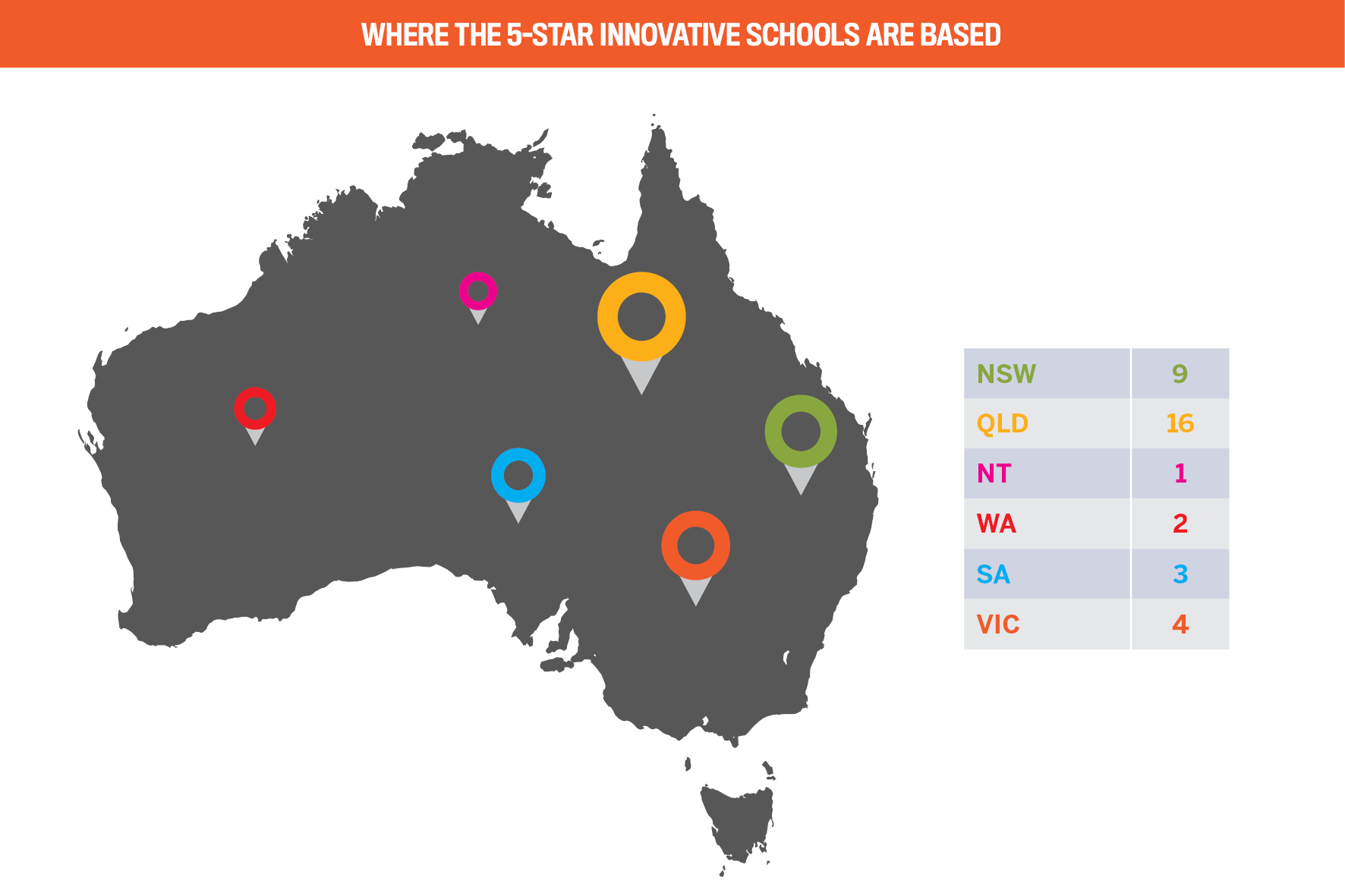 Larrakeyah Primary School
Innovation at the Darwin-based school centres around having a long-term effect.
Principal Fathma Mauger says, "We're preparing kids for the future; we're giving them opportunities to thrive and develop and to have the skills that are going to be so important."
Key to this is the science, technology, engineering, arts and mathematics (STEAM) program, which engages the student body in problem-solving.
Working groups are created across all grades, who then devise solutions to problems such as:
offering Jack a way to escape from the beanstalk
making shelters cooler for rescued animals
transforming NT Wildlife Park's enclosures to be more engaging for dingoes

"These days are really innovative, and it's every student, whether they're five years old or right up to the last year of primary school," says Mauger. "They have to work collaboratively and develop their prototypes."
Another of the innovative programs the school runs is QUEST, which promotes four qualities:
critical thinking
creativity
collaboration
communication
Students lead the direction and present to teachers the sector they wish to explore.
Mauger says, "We put it to the kids like it's an elective where they choose a question that would be interesting to them based on a career."
The teacher makes a connection with an industry professional, who then advises and communicates with the students.
"In one case, they worked with an architect; another was with a local photographer learning about photography; and one was on street art and working with an artist," says Mauger.
Larrakeyah uses an innovative method of tracking students' wellbeing via the app YouHue. Students use emojis and write comments after each class.
"We know whether they're happy, sad or angry, and we can track it by each class, by year and even by boys or girls," says Mauger.
To maintain its innovative momentum, Larrakeyah instils a culture within its staff by encouraging them to think outside the box and drive the school forward.
"We are open to not just teaching the traditional curriculum within the four walls of the classroom," says Mauger. "Innovation doesn't have to be scary."

"It's all about 21st century learning and preparing our kids for their future jobs, some of which don't exist yet"
Fathma Mauger
Larrakeyah Primary School
Westbourne Grammar School
Pushing the envelope is engrained in the culture, and a prime example is how staff's IT issues are solved by students, known as Tech Titans.
"Not only do they run workshops in terms of professional learning for staff with different software or on things like video editing or managing their Outlook calendars, but they're also contributing to the school by being proactive in terms of maintenance," says principal Adrian Camm. "They're checking cables, maintaining the printers and have slightly elevated administrator privileges, which means they can solve probably 60–70% of the really low level."
This interactive approach is a characteristic of Westbourne, where innovation is overseen by the digital transformation committee of 26 academic staff.
Camm says, "Every person on that committee is in charge of one of our digital strategic objectives. So, they get a chance to manage a really key strategic initiative."
One such project is the eSports studio, which was created by transforming a vacant classroom.
"Our director of digital learning came to me and said, 'If we're really going to do this properly, we need a dedicated space and dedicated gear,'" says Camm.
Not only is eSports now a mainstream activity where players can build careers, but it is also a simulator that has several commercial applications.
Camm says, "A couple of weeks ago we had a Year 10 class in there using the flight simulator because in physics they were looking at the principles of flight like lift, gravity, drag, thrust and air resistance."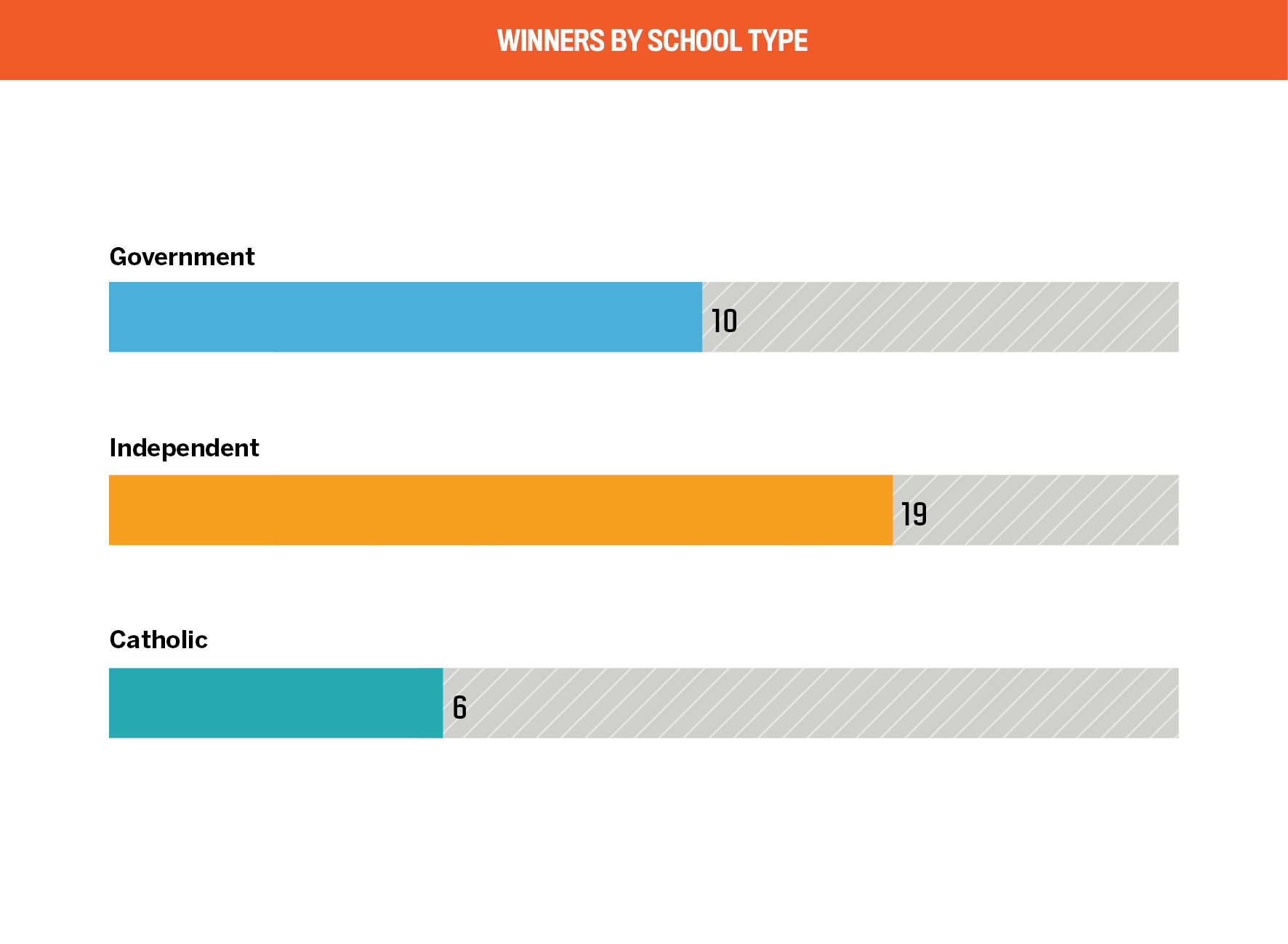 Westbourne is also at the leading edge of AI due to the explosion of the technology with the likes of ChatGPT. The school launched its AI Academy, so students are part of the movement and not spectators.
"We knew this was the start of something new, and we needed to be on the first wave, so we created responsible use guidelines recognising that prohibition very rarely works, if ever," says Camm. "The real learning is understanding how AI works, and we're getting kids involved in creating their own chat bots, for instance, in different subjects."
The school's emphasis on innovation revolves around encouraging staff to acquire new skills, as demonstrated by the following achievements:
Eighty-five staff members successfully completed the six-month leadership development program this year.
An additional 65 staff members are already registered for the program in 2024.

Camm says, "My message to staff is that we want you at our school to do the very best work because you're all experts at what you do. If that means you are leaving to go into a higher position at another school, I will be your biggest cheerleader.
"It's about me making yes my default response to staff and innovation; it's me saying, 'Tell me more, and how do we make it work?'"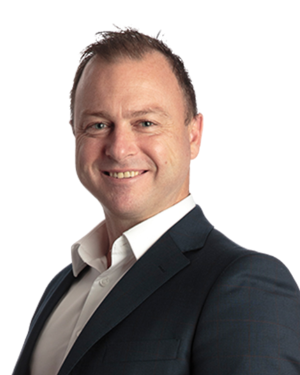 "We want students to create their own AI. They can't be just passive consumers; they need to be the creators of tomorrow's technology"
Adrian Camm
Westbourne Grammar School
Ravenswood School for Girls
"We explicitly teach educational neuroscience – we empower students with research and findings about the brain and equip them with skills on how to optimise learning. We also teach students how to manage stress and navigate challenging situations," says principal Anne Johnstone of the school's approach to innovation.
Some of the initiatives the school has introduced include:
positive education programs
bespoke curriculum lessons
an array of co-curricular activities
extensive professional development opportunities for staff
Another strategy the school, which is located in the Sydney suburb of Gordon, has deployed is to make connections to drive progress.
Johnstone says, "Key partnerships with leading international thinkers and tertiary institutions have served as a tremendous stringboard for innovations in education and provided unparalleled opportunities for both staff and students in terms of learning and wellbeing."
These connections feature:
psychologist in residence professor Martin Seligman, founder of positive psychology
implementing a visible wellbeing approach to positive education under the guidance of Lea Waters, professor and founding director of the Positive Psychology Centre at the University of Melbourne

"The innovative multi-layered approach comprises a unique, specialised curriculum with explicit positive education lessons that are differentiated across each year group, from prep to senior school. The program focuses on building wellbeing literacy, wellbeing language, wellbeing skills and behaviours, as well as a mindset," says Johnstone.
The forward-thinking approach at Ravenswood is shown in the success of its student body:
Five students achieved the highest possible score in both the HSC and the IB Diploma in 2022, with four of them achieving the highest possible ATAR of 99.95.
Four IB Diploma students achieved perfect scores of 45, ranking in the top 1% globally.
This marked the highest number of perfect scores since IB was introduced in 2005.
Innovation is an ongoing process at the school, and there is a structure for communication.
"Collaborative committees and working groups are formed within the school, bringing together staff, students and experts to collaborate on specific projects and innovations. This ensures that a diverse range of perspectives are encouraged and considered in the innovation process," says Johnstone. "The school maintains feedback loops where staff and students can provide input on existing innovations and propose improvements, ensuring solutions remain relevant and practical."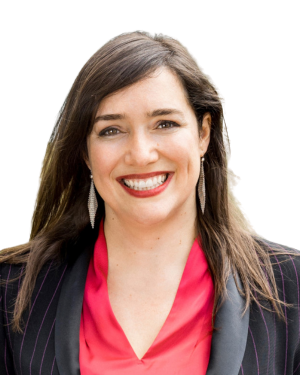 "The desired result of innovation at Ravenswood is multifaceted, primarily focusing on holistic student and staff wellbeing, academic excellence and a thriving school culture. Our desired outcome is to help our students fulfil their potential, lead meaningful lives and allow our whole school community to flourish"
Anne Johnstone
Ravenswood School for Girls
Australian Industry Trade College (Qld)
Bellbird Park State Secondary College (Qld)
Brisbane South State Secondary College (Qld)
Emmanuel Catholic College (WA)
Emmanuel College (Qld)
Genazzano FCJ College (VIC)
Hillcrest Christian College (Qld)
Hunter School of the Performing Arts (NSW)
Hunter Sports High School (NSW)
Immanuel College (SA)
Ingleburn Public School (NSW)
International Maarif Schools of Australia (NSW)
Ipswich Girls' Grammar School including Ipswich Junior Grammar School (Qld)
John Paul College (Qld)
Joseph Banks Secondary College (WA)
Lindfield Learning Village (NSW)
Lindisfarne Anglican Grammar School (NSW)
Marsden State High School (Qld)
Methodist Ladies' College (MLC) (VIC)
Northside Christian College (Qld)
Saint Stephen's College (Qld)
St Clare's College Waverley (NSW)
St John's Grammar School (SA)
St Luke's Catholic College (NSW)
St Paul's School (Qld)
Stuartholme School (Qld)
Trinity Anglican School (Qld)
This special report is proudly supported by the Positive Education Schools Association (PESA).
PESA is a peak association of schools, universities, educators, parents, researchers, charities and other community members who share an interest in an evidence-based approach to wellbeing and a commitment to supporting schools, students and the wider community to flourish. The association is based in Australia with a national focus and also welcomes international members.
For the science of wellbeing and positive psychology to be integrated throughout the education system, enabling all students, schools and communities to flourish.
To lead, promote and foster the implementation and development of positive education.