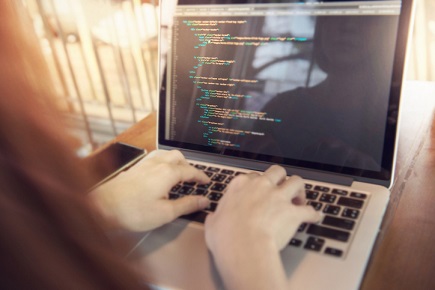 Five finalists have been confirmed in Elon Musk's education tech competition with each firm earning a $1m reward for reaching the impressive milestone.
The Global Learning XPrize competition challenged teams from around the world to develop open source and scalable software that will allow children in developing countries to teach themselves basic reading, writing and arithmetic within 15 months.
The finalists – CCI, Chimple, Kitkit School, onebillion, and RoboTutor – were whittled down from almost 200 competitors and will now undergo extensive testing before a final winner is announced.
"Our five finalists are developing the most promising software solutions to enable children to teach themselves basic reading, writing and arithmetic, as determined by our panel of expert judges," said Matt Keller, senior director of the Global Learning XPRIZE.
"As we move to the final field testing phase, we are one step closer to scaling transformative technology solutions that foster child-driven learning and provide a world-class education for all."
In order to test the software solutions, Global Learning XPRIZE partnered with UNESCO, the World Food Programme (WFP), and the Government of Tanzania to implement the programs in schools across the region.
Approximately 4,000 children will use tablets donated by Google to test the solutions over 15 months – whichever solution is found to be most effective by the end of the testing period will receive the final prize of $10m.
Each of the finalists will also be required to open source both their code and their content which will be free and available for anyone to build on.
"The leading solutions born from this competition could provide the key to unlocking literacy for children most in need, giving them access to an education they otherwise wouldn't have," said Marcus Shingles, CEO of XPRIZE Foundation.
Related stories:
Technology helps students imagine the schools of tomorrow
New initiative to improve kids' early maths skills