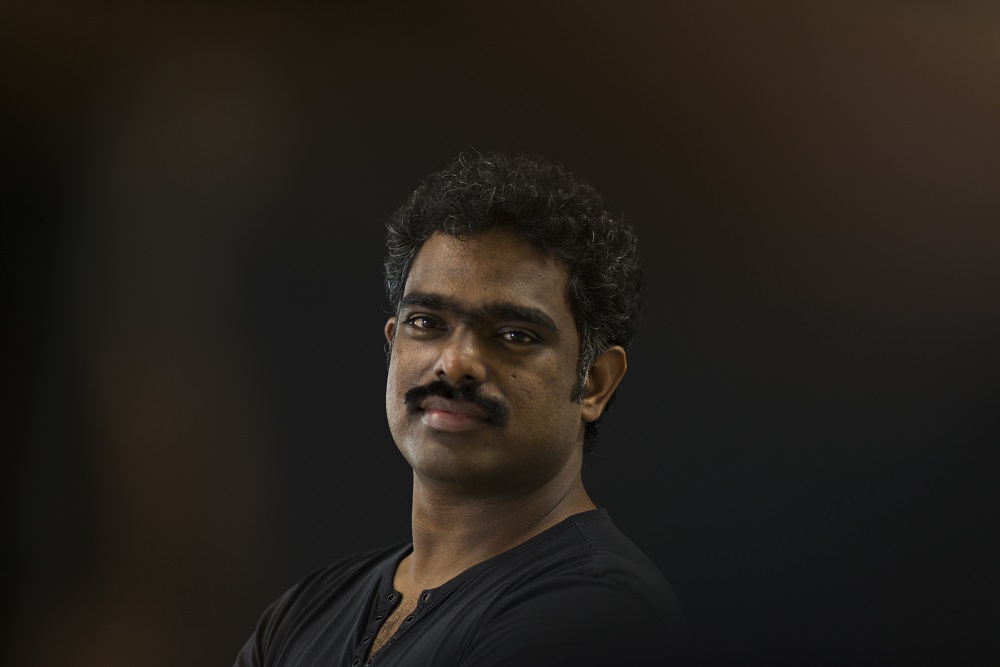 "Digitise or die" has become a norm for businesses in recent years, both in Australia and around the world. According to Deloitte, 49% of Australian business leaders intend to invest in new technologies to disrupt their market, compared with 33% globally.
The education industry is no exception to this phenomenon.
Educators, institutions, and developers are working towards creating new ed-tech solutions designed to enhance education.
New technologies like AI, machine learning, and Customer Relationship Management (CRM) aren't just changing the field for students; they're reshaping the way schools deliver learning, creating monumental shifts in approaches to teaching, and rebuilding the dynamics of the classroom.
With an influx of new learning models available, traditional educational methods are set to ride the next wave of technology over the next decade.
Zoho, which describes itself as "one of the world's most prolific software companies", is helping principals efficiently manage students, faculty, and staff with a single custom application.
Below, The Educator speaks to Raju Vegesna, Zoho chief evangelist, to find out about the various ways that technology is helping principals streamline workloads and improve teaching and learning outcomes in their school.
TE: How can ed-tech help Australian school principals reduce admin and spend more time on instructional leadership?
RV: Education is an admin-heavy industry, and such a burden limits the amount of time educators can spend doing what is most important: educating. Technology is changing that, though. If you're in charge of keeping an educational institution running by managing students, staff and general operations, ed-tech solutions like Compass can help automate tasks from registering new students and tracking attendance to sharing timetables, providing dedicated educational dashboards and tracking student performance. And then there's CRM systems, which allow institutions to effortlessly manage and monitor the records of - as well as engage with - thousands of students and parents, from past to present to prospective. With ed-tech systems working away in the background to make their job easier, educators can focus their energy on building new and innovative approaches to teaching and developing a stimulating and rewarding school curriculum. So, with technology at their beck and call, gone are the days of pouring over encyclopedias, registers, and workbooks for hours at a time.
TE: In what ways can software help teachers multitask without having to worry about the work involved in managing different classrooms?
RV: Over the years, we have seen a gradual shift from traditional teaching methods to a new, ed-tech-driven approach to learning and evolving the dynamics of classroom teaching. Ed-tech solutions such as Zoho Creator, for example, are designed to help teachers manage schedules and timetables for multiple classrooms, take in student information and streamline many other previously time-consuming tasks, such as marking assignments. They can organise lesson plans, manage the curriculum, and connect with colleagues, students, and higher authorities – all through a central, easily accessible dashboard. Not just that, it also makes it easier to manage parent relationships too. Teaching is an incredibly rewarding career, but it can be a difficult one too. However, integrating technology into a teacher's regular schedule can assist them in maintaining a healthy balance between maximising the imperative and minimizing mundane parts of their jobs.
TE: Can you tell us about the ways that students can use tech platforms to submit their homework, build assignments, create timetables, get feedback from teachers, etc.?
RV: Education is a traditional industry with many discussions surrounding the use of technology in classrooms. Students today, in all aspects of everyday life, are exposed to technology from a very young age. And, while some may argue there are cons, by allowing students to submit assignments online, view timetables, liaise with teachers virtually and complete a plethora of other tasks, there are undoubtedly positives regarding the use of technology in the education industry. This way of working does not replace traditional teacher-student relations but enhances it. It allows students to receive more extensive, round-the-clock feedback, access a broader range of study materials and limit the potential for forgetting deadlines and misplacing briefs.