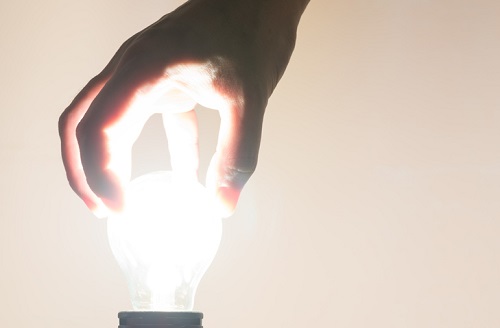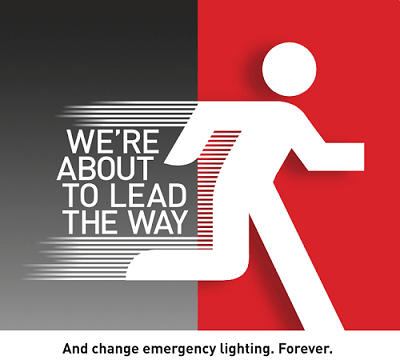 After working with researchers, engineers and experts in the field of Emergency Lighting, Legrand is about to cause major disruption in this space. Here's a snapshot of their latest solutions.
Stay practical and reliable with the Economy Series
The Economy LED Satellite and Economy LED Exit Sign are a great all-in-one box solution for general emergency lighting applications. This range is designed for quick and easy installation, so it's ideal if you want to get the job done and out.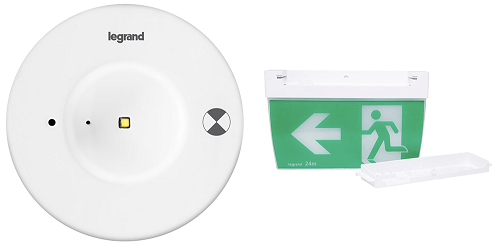 Sail smooth with the subtle LED Satellite
Legrand's longest performing Satellite has just been revamped. The once powerful product has now become supreme, with increased optical performance and stylish modern aesthetics. Each optic is designed to meet a range of applications and is available in D50, D63 and Corridor classifications.

Power on with the premium Super LED Satellite
The Super LED Satellite is specifically designed to illuminate from high ceilings and large areas in emergency situations. The unique double refractive lens provides superior optical distribution. This product won a commendation award at last year's NSW IES Luminaire Design Award for its innovative design and outstanding performance.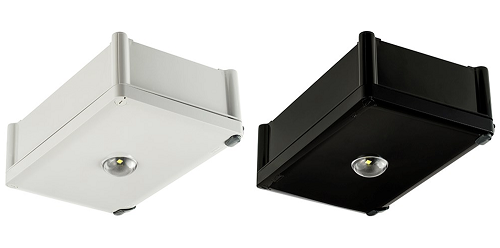 Lead the way with Legrand in emergency lighting with a refreshed approach. Watch this space to find out about more upcoming solutions. www.legrand.com.au
Related stories:
Excel life just got extra tough
Is your school using the most efficient batteries?
Uniting technology, health and well-being