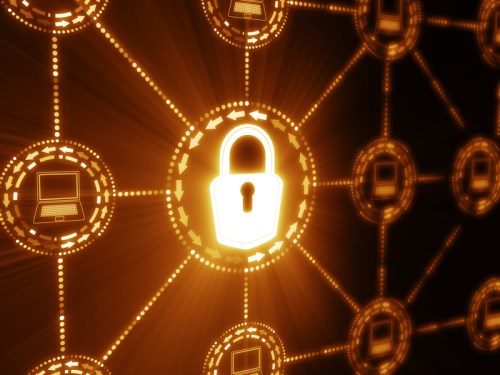 Malwarebytes Labs recently released its quarterly Malwarebytes Labs Cybercrime Tactics and Techniques report, revealing that schools are often the first organisations to see malware threats emerge.
According to the report, the way students and staff behave – namely bringing multiple connected devices from home and using them across school networks – can potentially compromise important data.
Below, The Educator talks to Jim Cook, regional director, Australia and New Zealand, Malwarebytes, about what schools should know, and how they can mitigate these threats.
TE: Given the large presence of mobile devices in schools, how can principals and ICT departments respond to the threats that this standard student behaviour (carrying and using mobile devices) is likely to pose to school networks?
JC: Mobile devices are a reality – in APAC overall there is a real move to 'mobile only' in lower income families, and generally the mobile threats relate to Android phones. Schools are no exception, and in Australia Android phones are by far the most popular first phones for kids. Malwarebytes offers an Android and an IOS security app which is designed specifically to deal with the rise in mobile malware. Principals and IT departments can help in a number of ways – firstly by ensuring that network layer security devices are configured to deal with mobile malware, and secondly by educating students on the best ways to keep safe on the internet.
TE: Another important finding was that the biggest concern for decision-makers is the potential for malware to be deployed via email. What kind of protections can teachers, principals and other staff, who rely on this method of communication daily, take to ensure they're not exposed to this threat?
JC: Education and vigilance is important. Schools need to make sure they are educating both staff and students about the potential risks of malware infections. Many network and cloud based security devices can scan email for malicious attachments and links, and Malwarebytes provides protection directly on the end points, be they PC, Mac, Android or IOS against this kind of threat.
TE: You said that "as the cyber threat landscape evolves, there is a need for schools to understand cybercriminals' tactics, and ensure their security is capable of keeping their staff and students protected". What are some of these tactics and how can schools respond?
JC: The threat landscape is constantly evolving and it is incumbent on all of us to be aware of what is happening. Schools need to understand what part they are playing in the Cybercriminal's plans in order to protect staff and students. Sign up to the Malwarebytes blog, read relevant press and generally just be conscious of the cyberworld – make it part of the conversation. Schools are not just targeted on the campus. Staff and students are using the same devices at home as they are at school, they can become infected by browsing at home and then bring the compromised device back to the school network. Often this happens when people are browsing completely legitimate sites, which have been targeted with malicious adware and are infected without them even knowing it.
FREE TRIAL - FOR YOUR FREE TRIAL OF MALWAREBYTES ENDPOINT PROTECTION visit www.malwarebytes.com/FreeSchoolTrial