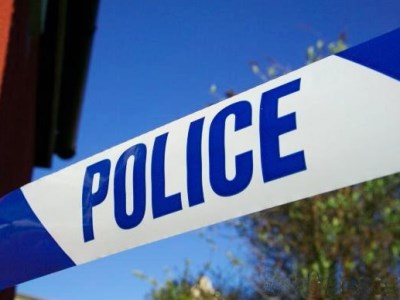 The new principal of Punchbowl Boys High School, Robert Patruno, has reportedly received threats less than a week after taking on the job.
The incident, which took place on Monday morning, was reportedly witnessed by at least one other member of staff at the school, and was reported to police the following day.
According to reports, the men told Patruno: "We're going to get you…we're going to f*** you up, you dog – f*** you."
The two men who made the threats are not believed to be students at the school.
The incident comes as Patruno advised police last week that students and members of the community are arranging a protest against his position. As a result, police now have a presence outside the school.
In an interview with 2GB Radio's Ray Hadley this morning, NSW Education Department Secretary, Mark Scott, said that the Department was aware of this threat, and encouraged Patruno to report the incident to the police.
"Clearly, there has been some upheaval at that school. The principal and the deputy have moved on, which came as a surprise to the community, and people were upset," Scott said.
"As I understand it, [Patruno] just wants to get on with calming down the school community, spending time in front of the parents and the kids and getting on with his leadership – and that's what we want to encourage him to do."
Patruno – the former head of a school located within the maximum security juvenile prison, Reiby Juvenile Justice Centre – took over at Punchbowl Boys High after its previous head was stood down.
Last week, it was alleged that principal Chris Griffiths and his deputy, Joumana Dennaoiu, had barred female teachers from taking part in official events at the Muslim-majority school, located in Sydney.
It was also alleged that Griffiths refused to implement an anti-radicalisation program at the school.

The NSW Department of Education has been contacted for comment.