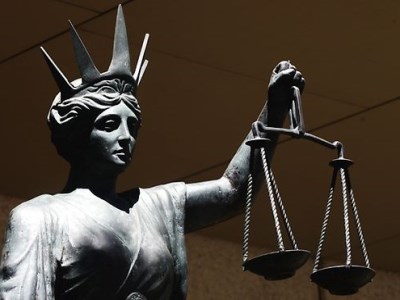 The mother of a disabled girl who was allegedly abused by four other students has sued the
NSW Education Department
.
The incident – which allegedly took place in November 2013 – occurred when the six-year-old girl was lured into a school toilet by four boys who asked her to "play a game".
According to the girl, two of the boys stood guard while the others assaulted her, stuffing tissue paper in her mouth to stop her screaming out for her mother.
In a statement lodged at the NSW Supreme Court, the mother claimed the school failed in its duty of care towards her daughter.
"At all material times the defendant knew, or ought to have known, that the [girl] suffered from disabilities that made her particularly vulnerable and required supervision in order to ensure her safety and wellbeing at school," the statement of claim read.
"The [girl's] injury arose out of a risk of harm, namely that her pre-morbid vulnerabilities – without close supervision – exposed her to engagement with other students who may take advantage of her and the fact she was unable to protect herself from bullying and/or predatory behaviour."
The law suit added that the risk was foreseeable and "not insignificant".
In a statement provided to The Educator, a spokesperson for the NSW Education Department said the matter was being investigated.
"This matter was referred to the Department of Family and Community Services and the NSW Police Force's Joint Investigative Response Team," the spokesperson said.
"The NSW
Department of Education
's Employee and Conduct Directorate (EPAC) investigated the response of staff to the alleged sexual assault. Appropriate action was taken following the investigation.
"The Department's investigation was reported, oversighted and monitored by the NSW Ombudsman's Office."