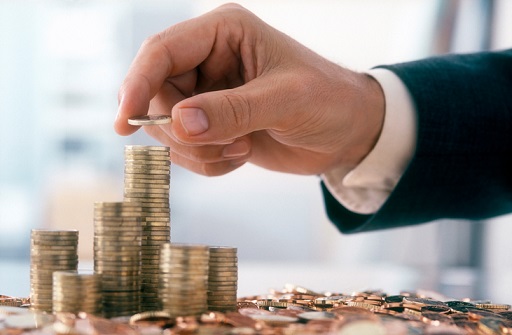 South Australia has given the nod to the Federal Government's new national agreement for school funding, becoming the first state to do so since the plan was announced in May 2017.
Federal Education Minister, Dan Tehan, said he was optimistic about other states following South Australia's lead.
"Our hope is to have all these agreements signed up in the next few weeks. I'm making really good progress with all the states and territories in this regard," Tehan said in a statement.
The Coalition has faced an uphill battle in getting the states to ink a deal since announcing that billions of dollars would be given to private schools.
Compounding the issue, Tehan recently sent a letter warning his state and territory counterparts that the Federal Government would withhold billions in school funding unless they signed up to the new funding deal.
In the letter sighted by The Educator, Tehan said that the states had until December 7 to reach a deal or risk paying for the shortfall in private school funding.
"If it is not possible to settle arrangements by 30 October 2018 … it will be imperative that bilateral arrangements be settled no later than 7 December 2018," the letter stated.
"Should a bilateral agreement not be in place by this date, the Commonwealth will be unable to make the first 2019 payment to the relevant state or territory, including with respect to government schools."
In a bid to convince the South Australian government to get on board the Federal Government's plan, Tehan said an extra $20bn would flow to South Australia's schools between 2018 and 2029 as a result of the state signing the deal.
"We're talking about record funding from the Commonwealth into South Australian schools, but also record funding from the South Australian Government into their own schools," Tehan said.
South Australian Minister for Education, John Gardner, said the funding boost for South Australia schools would build on the Marshall Liberal Government's record investment in education.
"By working with the Morrison Government, we are providing funding certainty for schools across South Australia," Gardner told The Educator.
"The Morrison Government's increased funding from $1.3 billion in 2018 to over $2bn in 2029 will deliver better outcomes for South Australian children as we modernise our education system, and will be complemented by more than $700m of increased state government funding over the period to 2026-27 for government schools."
The South Australian Secondary Principals Association (SASPA) president, Peter Mader, said the SA Government's decision was understandable given mounting concerns over the quality of school funding in the state.
"There is never enough money for education, so it is understandable that the SA Minister for Education was attracted to sign-up to a national agreement that provides his state with more funds to two of its schooling sectors than was originally proposed when Senator Birmingham was the Federal Minister for Education," Mader told The Educator.
However, Mader said that from a public education perspective, it is an "unwelcome recalibration" of the funding ratio that exists between non-secular and secular schooling.
"It puts the only schooling system that is open to all students – regardless of wealth, language, race, faith, sexuality and learning capacity – at even greater disadvantage based on comparative funding levels," Mader said.