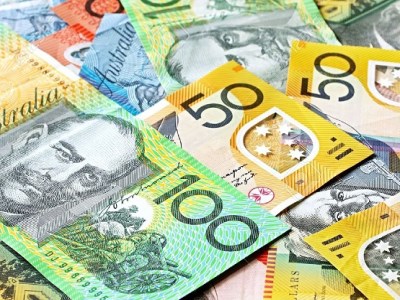 The South Australian Government has today announced that it will fully fund the utility bills for its public schools and preschools.
In a statement, SA Education Minster, Susan Close, said the new payment arrangements would start from July.
"Our public schools and preschools will have more funds available for additional teaching resources, support programs and technology," she said.
"Water, electricity and gas bills will be processed and funded by the state government, providing financial relief for our 900 public schools and preschools."
Schools have previously received funding for a percentage of utilities bills, requiring them to use school funds to meet the gap.
Any penalty rates incurred by schools as a result of cleaning will also be funded by the state government.
"We are listening to our school communities and we want to ensure their focus is on delivering an exceptional education – rather than paying bills," she said.
"This has been a longstanding issue that has been raised with me since I first became a Member of Parliament — the method was simply irritating for schools, and expensive."
The move will give schools more certainty over their own budgets, so they can set aside funding for targeted education support.
The South Australian Government also recently announced a $15m investment to reduce school power bills.
"Since 2002-03 and including the 2016-17 Budget, we have invested more than $2.2bn in school capital works, maintenance and asset funding," the statement read.