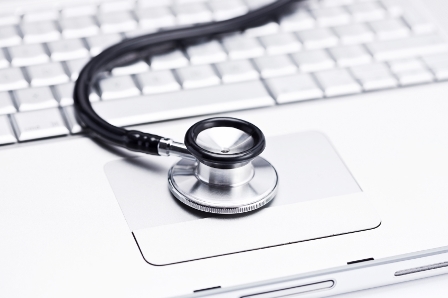 A health scare has shut down a Queensland private school and prompted a mass disinfection of common areas.
Queensland Health said 15 students and two teachers from Mt Maria College, located in Brisbane, fell ill with Gastroenteritis after returning from an excursion to state parliament and the law courts in the city's CBD.
The school's principal, Glenn McConville, said the school would be closed today after consultation with Queensland Health and Brisbane Catholic Education.
"This decision is to prevent potential transmission between students and staff. The college and those affected are working with Queensland Health to determine where the virus may have originated," McConville said in a statement on the school's Facebook page,
"As a precaution, contract cleaners are currently disinfecting classrooms, staffrooms and common areas."
McConville added that the parents of any children who fall ill should read and follow the Queensland Health Viral or Suspected Viral Gastroenteritis Outbreak Guidelines and seek further advice from a health professional if symptoms persist.
"We pray that students and staff affected make a quick recovery, and look forward to resuming classes Monday 21 May, 2018," he said.