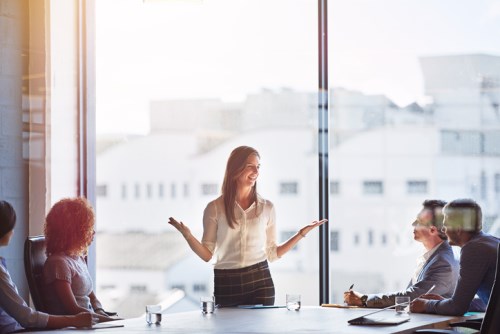 The NSW school curriculum will undergo its first comprehensive review in 29 years in line with the recommendations from David Gonski's expert panel.
In April, the panel released the second major review into Australian education in a report, titled: 'Through Growth to Achievement Report of the Review to Achieve Educational Excellence in Australian Schools'.
The report's 23 recommendations include shifting away from a year-based curriculum to a curriculum expressed as "learning progressions", independent of year of age. It also urges strengthening the attractiveness of the teaching and school leadership professions, with clearer career pathways and better recognition of expertise.
NSW Education Minister, Rob Stokes, said the state's review puts David Gonski's report into practice and will "tailor the national education reform agenda to the NSW context".
"Several recent national reports on improving educational outcomes call for curriculum review, and we are keen to ensure that these reports are answered by real action," Stokes said.
"This is a once in a generation chance to examine, declutter, and improve the NSW curriculum to make it simpler to understand and to teach."
NSW Premier, Gladys Berejiklian, said the world had "changed rapidly" since the last comprehensive review of the NSW curriculum, which took place in 1989.
"We must ensure the curriculum is as strong as it can be," Premier Berejiklian said.
"We want to ensure our students have every opportunity with the skills needed for the jobs of the future. This includes a greater focus on the basics including English, maths and the sciences."
The NSW Education Standards Authority (NESA) will engage Professor Geoff Masters, CEO of the Australian Council for Educational Research (ACER) to lead the review.
Masters said the curriculum review was "a timely opportunity" to demonstrate how the national reform agenda can be successfully tailored to the specific needs and context of high performing state education system.
"This is how Commonwealth and State collaboration should work," Professor Masters said.
Related stories:
PM backs major overhaul of curriculum
Minister calls for NAPLAN to be scrapped