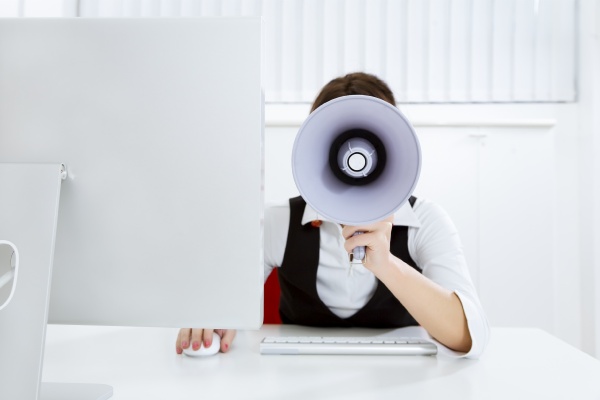 Furious private school principals have launched a spectacular revolt against the Federal Government's impending changes to the way schools are funded.
The changes, announced by the issues, the National School Resourcing Board (NSRB) in July following the release of the so-called Chaney report, include calculating school funding based on the annual income tax returns of private school parents.
However, some private school principals claim that a number of suburban and regional schools stand to lose millions of dollars per year if the Federal Government's plan goes ahead.
Bacchus Marsh Grammar principal, Andrew Neal, has formed a cohort of angry private schools to push back against the government's so-called "funding fix" that he claims will cause severe stress and lead to fee increases.
"The NSRB report like so much of what passes for policy development in education today, is superficially attractive but developed without consideration of detail and impact," Neal told The Educator.
"Like most things the devil does truly reside in the detail. School funding is complex and to get a procedure that is fair to students across a national and numerous systems and jurisdictions that is uniform and without complexity is guaranteed to be unfair."
Neal said that any new model needs significant time for evaluation and for schools to make appropriate adjustments.
"On the scant material we have received we potentially may lose $3-4 million in Federal funding. Ironically under Gonski 1.0 we were written about as one of the schools that would do the best out new arrangements," he said.
"Loss of funding will mean an increase in fees and will make some schools unviable. We need certainty and a period of stability, something that has not been apparent recently."
However, Michelle Green, Independent Schools Victoria chief executive, said projections over how much schools might gain, or lose, funding under a new model are "likely to be speculative" until more detailed modelling and testing are done.
Independent Schools Victoria (ISV) has been engaged in intensive and detailed discussions with new Federal Education Minister Dan Tehan in recent weeks over the Government's plans for funding non-government schools.
"In our discussions we have focussed on the needs of all of the 220 widely diverse Independent schools in Victoria that educate some 145,000 students across the state – including schools in regional and rural areas and boarding schools," Green told The Educator.
"We have stressed the need to ensure any changes in funding are focussed on the needs of students and are introduced in a phased process so schools can transition to any new funding model without facing disruptive shock to their long-term plans."