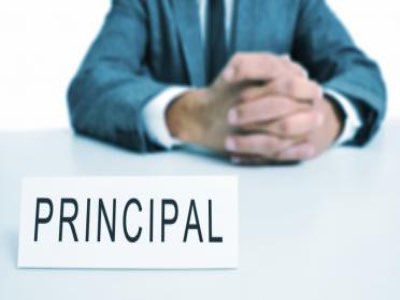 It has been revealed that principal Chris Griffiths and deputy principal, Joumana Dennaoiu, who headed the largely Muslim Punchbowl Boys High School in Sydney, had barred female teachers from taking part in official events.
The NSW Education Department confirmed to The Educator that both school heads were removed from their roles following an investigation into the school.
"As a result of a recent appraisal of Punchbowl Boys High, there has been a change in the leadership of the school," a Department spokesman said.
"A new principal and deputy principal will commence work at the school today."
The spokesman added that, importantly, there is no disruption to teaching and learning and the education opportunities provided to students.
The removal of the two school heads comes as NSW Education Minister, Rob Stokes, seeks legal advice over Hurstville Boys School in Sydney permitting its students to decline to shake hands with women in accordance with an ancient Islamic practice.