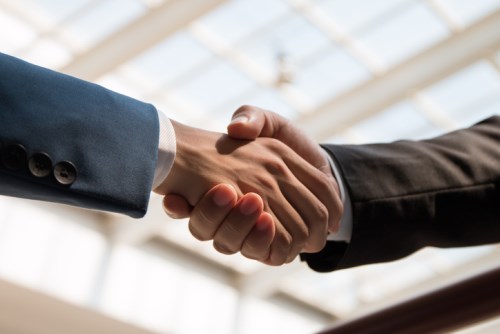 Melbourne's Trinity Grammar School's deputy principal, Rohan Brown – who was sacked for cutting a student's hair on school photo day – has been offered his job back.
On Wednesday, the school said Brown could return from Monday April 16 after an independent review concluded that his sacking, which took place on March 8, was "not justified".
The review found while Brown breached the school's code of conduct, Headmaster, Dr Michael Davies, chose not to terminate Brown's contract.
However, weeks later when the school council dismissed the deputy principal, they did not have the authority to do so.
In a statement yesterday, Trinity school council chairman Robert Utter, said offered an olive branch to Brown, saying that the school would welcome his return.
"We hope Rohan accepts the offer to return to Trinity Grammar as Deputy Headmaster, working with Headmaster Michael Davies as he leads our fine school into the future," Utter said.
"The attention Trinity Grammar has attracted in recent weeks has been regrettable and we hope our school community can come together to move forward with care and respect."
Related stories: