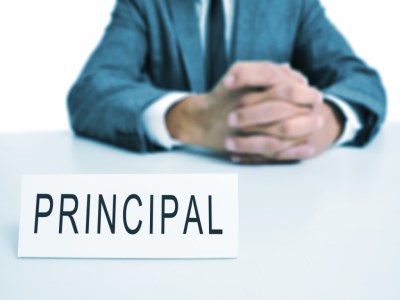 The Victorian Government has announced a fairer school cleaning contract model that will ensure schools get consistent, high quality services and cleaners are paid properly.
Multiple investigations over the past 12 months found that vulnerable staff were being underpaid and mistreated – a situation that Victoria's Minister for Education, James Merlino, said would change by giving them "a fair deal".
The model – which will be rolled out across Melbourne next year, prior to its roll out across regional Victoria – will also reduce the workload of principals by freeing up the time spent managing cleaning contracts.
"Cleaning staff are valued members of our school communities, and this new model will strengthen their working conditions and make sure they get a fair deal," Merlino said.
"This new model will ensure schools get high quality cleaning services, principals are better supported to look after their schools and cleaners are treated fairly."
Meanwhile, the Victorian Education Department will work with existing cleaning contractors to ensure a smooth transition to the new arrangements, with support available for small businesses.
In a statement today, Meredith Peace, president of the Australian Education Union (AEU) Victorian Branch, welcomed the new model, saying it would ensure consistent working conditions in schools.
"Parents expect principals to be able to focus on educational leadership within the school community, not be drowning in administration and compliance, including managing school cleaning contracts," Peace said.

"It makes sense to centralise cleaning contracts for public schools. One of the main concerns principals have is the high volume of administration and compliance they're required to do."

Peace said cleaners working in the state's schools can be guaranteed all of their lawful wages and entitlements.
"Today's announcement that we will now have area-based cleaning models that are overseen by Government will mean principals and school councils are relieved of the burden of managing cleaning arrangements," she said.

"Principals are already working upward of 60 hours a week. Now that cleaning contracts will be centrally administered, rather than administered at a school-level, they can tick one more thing off their to-do lists."