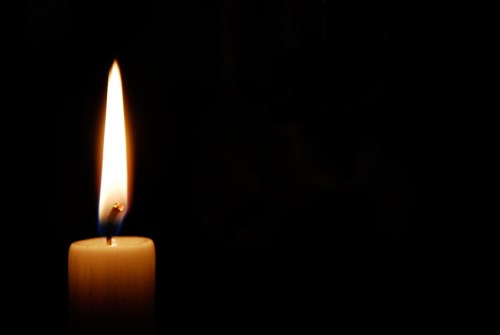 On Sunday 11 February, Trish Antulov, the principal at Western Australia's Laverton School, tragically passed away at her desk.
She was found by her husband of 26 years, John Antulov, who told Perth Now that the long hours she worked had contributed to her high stress levels.
"She just didn't have time to look after herself properly. She was under a lot of stress and terrible pressure just to be successful in her job," Mr Antulov said.
The tragedy is a poignant reminder of the issues facing school leaders around Australia.
The latest survey into principal health and well-being shows that Australia's principals continue to experience high levels of stress and burnout across all three sectors
School leaders are suffering from burnout (1.6 times the population); stress (1.7 times); sleeping troubles (2.2 times); depressive symptoms (1.3 times); somatic stress symptoms (1.3 times); cognitive stress symptoms (1.6 times).
Western Australian Primary Principals Association (WAPPA) president, Ian Anderson, said the report confirms the association's ongoing concerns about the increasing job demands, working hours, and stress affecting the health and well-being of principals.
"WAPPA strongly believes that something needs to be done to reduce workloads and the need for school principals and deputy principals to work these excessive hours," Anderson told The Educator.
"This year, in response to the growing needs to support our members, WAPPA has appointed a Well-being Officer specifically to develop and lead our Wellbeing Strategy."
In a statement, the WA Department of Education said "sincere condolences have been extended to the family and colleagues of Laverton School principal Trish Antulov at this difficult time".
Sharyn O'Neill, the Department's Director General, said that while she had only just received the report on Tuesday, it was already known that public school principals "worked very hard leading children's education in an increasingly complex world".
"Every principal I've met has their students' learning and wellbeing at the heart of what they do – they are altruistic people dedicated to performing their duties to the best of their ability," O'Neill said in a statement provided to The Educator.
"Like many other professions, being a school leader is not a job that you can switch off from easily when the bell rings – principals are juggling priorities including curriculum, pastoral care, facilities, the needs of their staff and expectations from parents."
O'Neill added that the Department is doing everything it can within its resources to support school leaders.
"As one example, we rolled out a new health and wellbeing program last year – and we will continue this effort," O'Neill said.
The Director General called on people in the community including parents to respect those who work and learn in schools and not resort to violence when resolving differences.

Related stories:
Principals respond to 'disturbing' report
2017 Principal Health and Well-being report released
Govt announces historic changes for principals