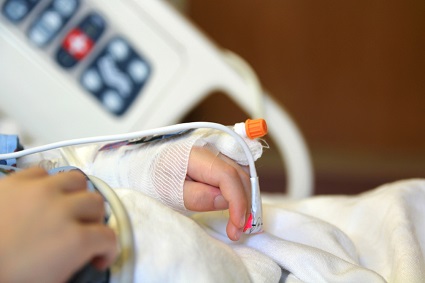 Dozens of classrooms at Concord High School have been evacuated and several students hospitalised following a science experiment gone wrong.
It is understood that the experiment, which was performed by Year 12 students in another classroom, was being conducted in a fume cabinet using drops of Bromine water mixed with Hexane and Hexine.
Students in another classroom began complaining of dizziness and respiratory problems, prompting the school to contact NSW Ambulance and NSW Fire and Rescue Services.
Six ambulance units and two NSW Fire and Rescue Hazardous Materials units subsequently responded to the incident, which took place shortly before 10.15am this morning.
A NSW Ambulance spokesman said one Year 8 student was transported to Auburn Hospital in a stable condition and that five more were taken to Westmead Children's hospital for further assessment.
"The issue was due to exposure to bromine water, which we understand to be a chemical irritant that can cause irritation to breathing," the spokesman told
The Educator
.
None of the injuries are believed to be life-threatening.